Homecoming experiences stray from norm, many alternatives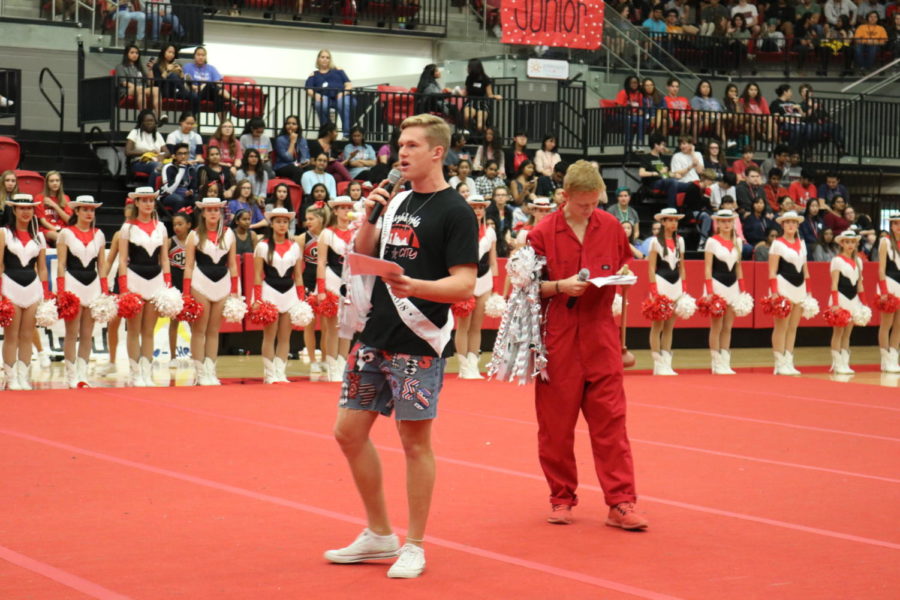 Some may favor the crowds of strangers dressed their best and the sweaty chaos of the dance floor that accompanies the homecoming dance, while many lean away from the annual event.
In recent years, many students have abandoned going to the dance altogether, opting for creative alternatives that have been collectively dubbed "NoCo". This way, students put effort into what would be most meaningful to them. With that in mind, here are a few things that students can do rather than attending the dance.
Going to a restaurant
If your group of friends is not big into dancing or attending social events, getting together for a meal at a restaurant may be a better idea. This way, money otherwise spent on homecoming tickets is spent on good food, and you will be able to hear one another without pervasive, thumping music and the pressure to be active on the dance floor. Restaurants like Olive Garden and Cheesecake Factory are popular spots.
Watching a movie
Sitting down and enjoying a movie is a solid, hassle-free way to spend the evening. Maybe you will rewatch an old favorite, or maybe you will take a risk with something new. Titanic and Breakfast at Tiffany's are classic options, while newer favorites include Love, Simon and Crazy Rich Asians. Depending on your friend group, marathoning a certain genre or series could also be a worthwhile goal. 
Attending another event in the area
If you and your friends are passionate about music, you can put your homecoming money aside and instead dress up to attend one of the most popular orchestra pieces performed today, Carmina Burana. Called a "passionate, thrilling performance" by the Dallas Symphony Orchestra and Chorus, the event is being held at the Morton H. Meyerson Center on Oct. 5 and 7. An alternative option is the operatic version of Bremen Town, the Brothers Grimm classic fairytale hosted by the Dallas Opera and held on Oct. 6 at the AT&T Performing Center. It is sure to entertain and will bring a bit of nostalgia to the night.
Bowling/Karaoke
For a fun-loving group, bowling and karaoke are some unique alternatives to the dance that will bring some friendly competition and singing to the evening. Popular spots include Pinstack and Round One.
5. Photos
No matter if you are going to the dance or hanging out with friends someplace else, a vital tradition of homecoming is dressing up and taking pictures. However, solely having a photo shoot with your friends is also an option. With a good camera and some creative backdrops and poses, the possibilities are endless.
While traditions may have changed, the essence of homecoming still seems to be alive and well. It is an opportunity for students to take a break from the all-consuming start of the school year and value time with friends. New, creative "NoCo" methods of spending the evening should be embraced, so that high schoolers can remember this time in their lives and find memories worth looking back on.
About the Contributors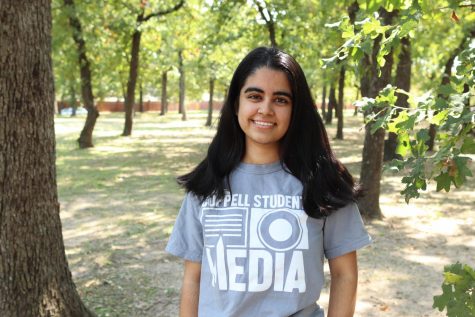 Shivi Sharma, Executive News Editor
Shivi Sharma is a senior and Executive News Editor for The Sidekick. She is part of the IB Diploma Programme at CHS and also edits for Brown Girl Magazine....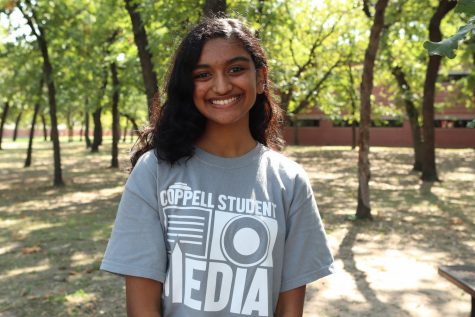 Sally Parampottil, Executive Editor-in-Chief
Sally is a senior and the Executive Editor-in-Chief on The Sidekick. While she's done just about everything possible on staff, she loves writing for sports...