Long-awaited homecoming dance to take place tomorrow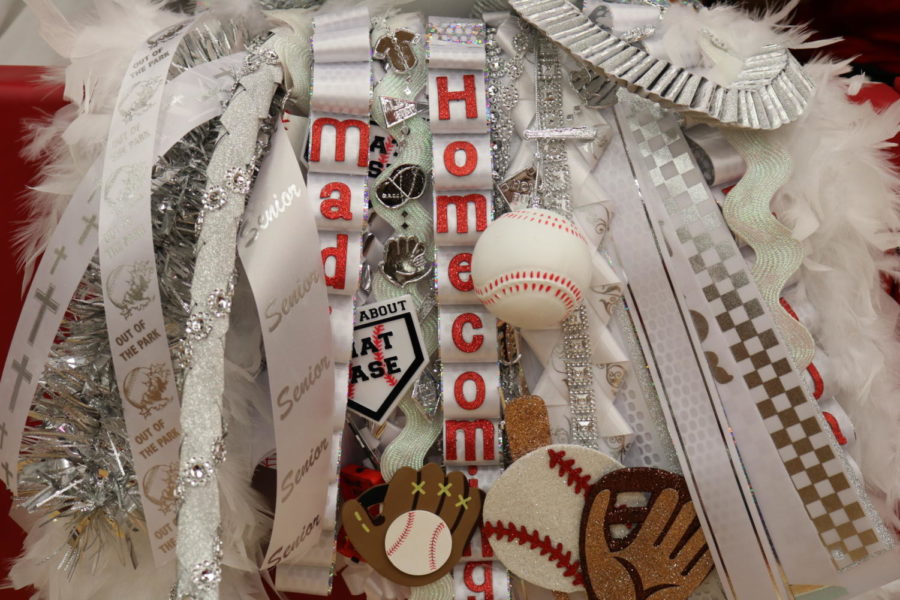 Throughout this week, Coppell High School has been promoting the annual homecoming dance with daily dress-up themes, a pep rally and a football game tonight. Tomorrow from 7 – 11 p.m., the long-awaited dance will take place at Irving Convention Center.
On the week of the Sept. 10, tickets costed $25; during the weeks of the Sept. 17 and Sept. 24, prices rose to $35. At the door of the dance, the price will stand at $40.
Although the annual homecoming parade was cancelled due to weather issues, excitement for the event is still high.
"I think a lot of people are going to the dance this year," CHS senior homecoming queen nominee Ally Temple said. "Every year [how many people go] is kind of different, but I'm really excited for it."
Several students were nominated by their peers for the homecoming court. Freshman Sawyer Strauss and Jake Roemer were nominated for freshman duchess and duke; sophomores Emily Hockemeyer and Bain Carter were nominated for sophomore duchess and duke; juniors Trinity Page and Garrett Hardin were nominated for junior princess and prince.
Senior homecoming king and queen nominee pairs are as follows: seniors Mallika Chadaga with Brian Chong, Paola Isley with Dylan Dang, Kaitlyn Sork with Jay Dempsey, Ally Temple with Austin Simigian and Kelly Wei with Tanner Woodby. Wei is also the editor-in-chief of The Sidekick.
"It means a lot to me [that I was nominated]," Sork said. "The fact that my friends would even nominate me to become queen makes very happy and very thankful to my friends."
Winners of the homecoming court titles will be announced at tonight's football game against MacArthur, during halftime. The game starts at 7 p.m. at the Buddy Echols Field.
"Homecoming is a great way to let all the grades come together and show our school spirit," Sork said.
About the Contributors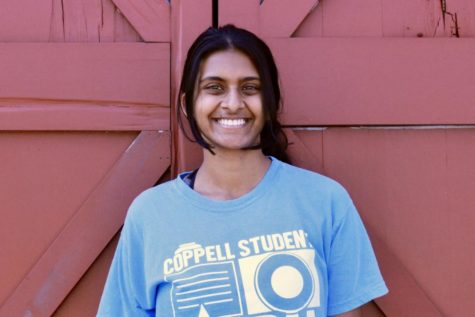 Pramika Kadari, Executive News and Enterprise Editor
Pramika Kadari is a senior and the Executive News/Enterprise Editor on The Sidekick. In her free time, she enjoys reading, writing, watching movies and...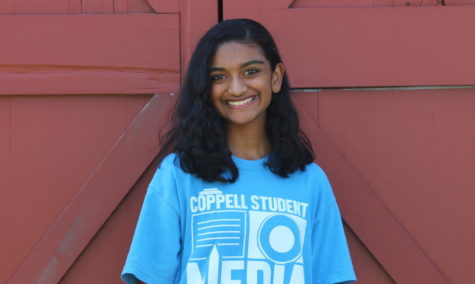 Sally Parampottil, Executive Sports Editor
Sally is a junior and the Executive Sports Editor on The Sidekick. When not working on homework or other school-related activities, she can be found rewatching...