Coppell loses to McKinney High in four sets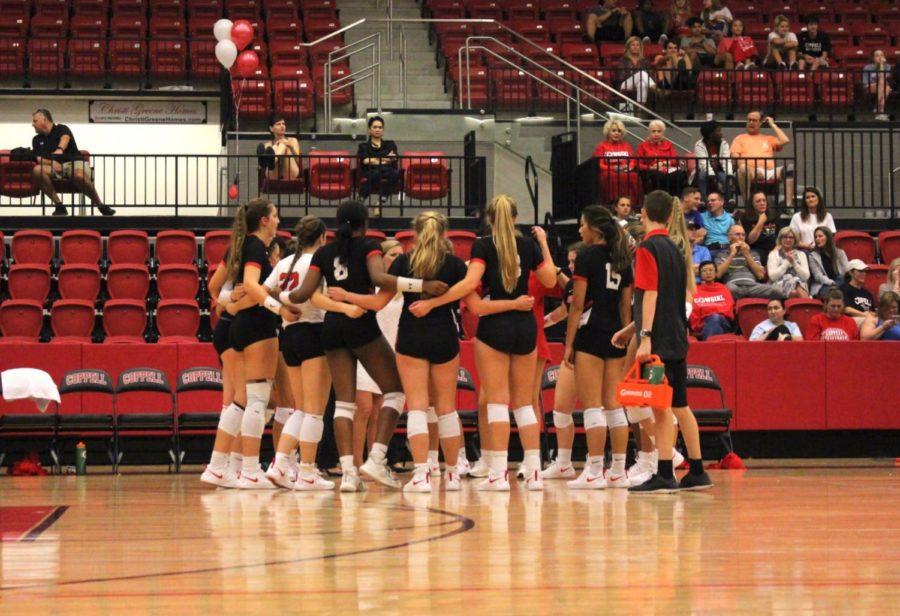 The Coppell volleyball team fell to the McKinney Lady Lions in four sets, 25-22, 25-20, 20-25, 25-22, last night in the CHS arena in non-district volleyball action. At the beginning of the first set, the Cowgirls (13-4) continuously gave the Lady Lions (8-3) several points, due to a slow offensive start. The Cowgirls were able to respond, but the Lady Lions were able to close the first set, 25-22.
During the second set the Lady Lions were able to carry the momentum, leading the Cowgirls 5-1. Both teams had small scoring runs, but the Lady Lions were able to close the set 25-20. The Cowgirls secured the third set with exceptional play from senior Amarachi Osuji, who was able to protect the net with some big plays.
Looking to pushing the game into a fifth set, the Cowgirls had a quick start, but weren't able to handle the Lady Lions offensive play. The fourth set, was a back and forth game as both teams were able to score. Tied up 20-20, the Lady Lions made one last push to put away the Cowgirls, 25-22.
Cowgirls senior Stella Yan is confident that the team will be able to work on chemistry, and increasing the intensity of the play
"Team chemistry wise we need to improve," Yan said. "Working together and being able to take the intensity of the game will really help".
The Cowgirls look to bounce back next week, as they take on the Byron Nelson on Aug. 29
About the Contributors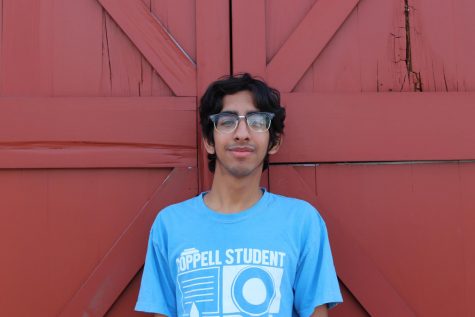 Arman Merchant, Staff Writer
Arman Merchant is a senior and a third-year staffer on The Sidekick. He enjoys his time watching football, listening to music and walking his dog. With...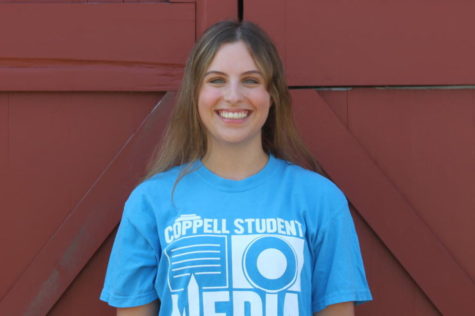 Mari Pletta, Staff Photographer
Mari Pletta is a senior and a third year photographer for The Sidekick. Outside of school she enjoys cooking on the weekends and taking photos on vacation...