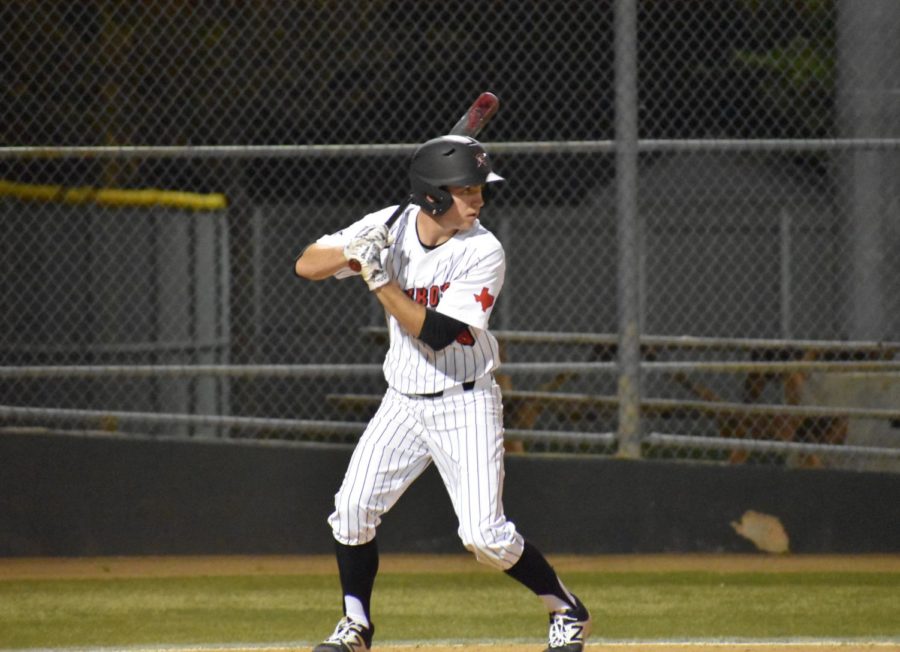 Something was wrong. I could not walk without a grimace, I could not throw a baseball without a yelp and I could not swing a bat hard enough to get the ball out of the infield.
I was injured.
The pain shooting down my spine and leg was originating from a bilateral stress fracture in my L4 vertebrae. Never in my life had I been so injured that it hurt to move, it hurt to take a deep breath. Think of a back as the arch in a suspension bridge: every single part of the body is constantly tugging on it.
This was August of 2014, right before the beginning of my freshman year in high school. My excitement to finally play baseball for my school was quickly tampered by a three-month sentence in a medieval device known as the Boston Clamp Brace.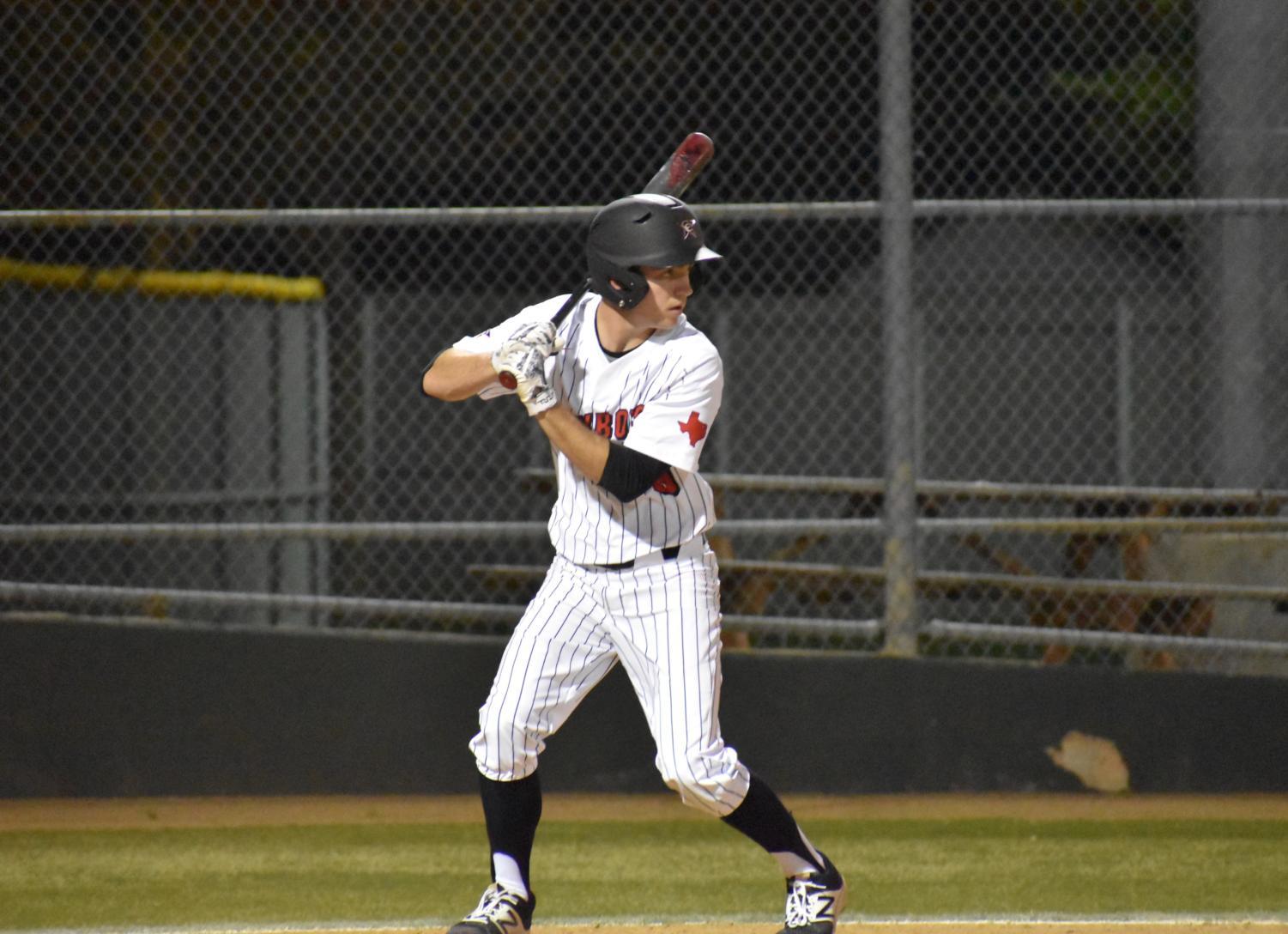 I first felt the pain while at summer camp playing dodgeball, the stabbing sensation was enough for me to willingly sit out of a dodgeball game. The pain seared down my sciatic nerve, I knew something was wrong yet I ignored it for the time being.
After returning from summer camp the pain had resided a bit, as I avoided throwing anything since the incident during dodgeball. Yet, during a baseball camp, my back finally said enough.
The camp started at 8 a.m. and ended around 5 p.m. and I could barely muster the strength to walk to my fathers truck at the end of the day. It was time to go to see what was up with my ailing spine.
Soon I was being fitted for a solid plastic brace that covered my entire torso and had a metal bar connecting to my leg that did not allow me to bend at the hip but it did allow me to walk like my name was Black Beard.
I was given two months of physical therapy where I was constantly reminded that I was in a small room in an office building doing a weird version of a sit-up instead of taking batting practice on the field with my friends.
The game I had played my entire life was taken from me, the worst part about the whole thing was that baseball was the entire cause of the situation.
A stress fracture is a hairline crack in a bone that occurs from overuse and overexertion over long periods of time, and it reared its ugly head right before the beginning of high school baseball, something I had been dreaming of for years.
Once school started it was a mental challenge to sit idly by and watch kids that I had played with for so long be able to compete every single day while I merely listened to music on my phone and visualized being able to hit a baseball again.
Having something that you worked so hard for being visible but not attainable was awful, but it gave me an appreciation for what I have. The game was taken from me in an instant, I was locked out of my sanctuary only able to peak in through the windows.
This experience showed me what a blessing it is to be able to do something you love.