CHS speaks: Release periods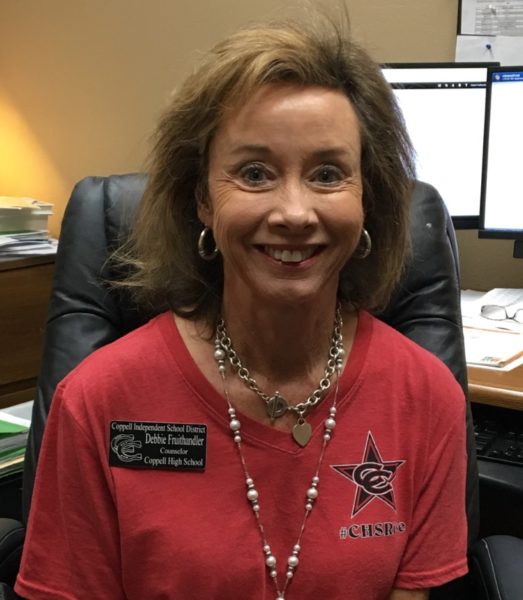 One of the biggest differences between high school and college is the structure that high school presents. While a typical day in high school consists of getting up early and staying at school until 3 or 4 p.m., college days present more flexibility.
Coppell High School has implemented release periods, rather than study halls, for years. Rather than having to stay at school, sophomores, juniors and seniors  have the option of going home or using the time off from class to sit in the commons or study in the library.
With an extra period getting added to the school day this year, many more students have taken advantage of this opportunity. In years past, release periods were almost exclusively for upperclassmen, mainly seniors, but this year, release periods are common amongst sophomores and beyond.
Read on to find out what students and faculty at CHS think of the influx of off periods this year.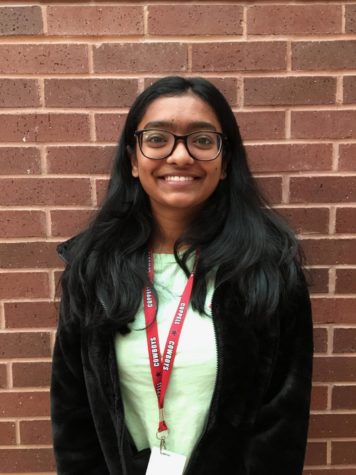 Sophomore Laasya Madana (does not have a release period)
"[Release periods] are good because people can have time to decompress from school and if they sleep in, they don't have to worry as much. If it's an eighth period, they have extra time to do their homework or do things they enjoy that they usually wouldn't have time to do.
It's fine if [sophomores] take release periods because some like to spend time on things outside of school. It really depends on what their focus is. Then there's people who are more focused on academics that can use that time for school as well. I plan on taking one junior year and two senior year because I plan on taking more AP classes, so I want to have more time to work on homework."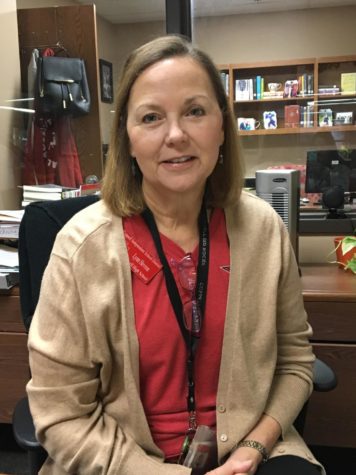 Librarian Lynn Hevron                               
"I like the idea of a release period. I think the structure in the past seems so stiff and unbending and by the time kids get to high school, a little bit of flexibility in their day is a good thing.
We've had some issues with students who have a lot of time on their hands. While we have an open door policy here in the CHS library and love having students in here and want them here, there's always a tension between that desire to have students in here and having an environment that continues to be academic. We want kids in here to be working and thinking and concentrating and sometimes that's hard.
This year, it's been wonderful. The release students are encourage to stay in the commons if they want to hang out with their friends or come to the library if they have work to do. I like that divide; I think it makes sense."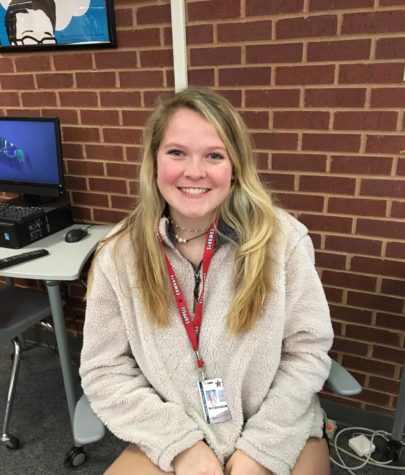 Junior Emma Augustine
"I like release periods because I go home at 1:20 p.m. every day. It gives me more time during the day to get my homework done and then go to work later on.
In the morning there are so many kids [with release periods] so it gets louder at school, but other than that, release periods have been fine so far.
Students can come to school and do work, but personally if I didn't have transportation to come home, I wouldn't take two release periods, I would only take one. That makes more sense."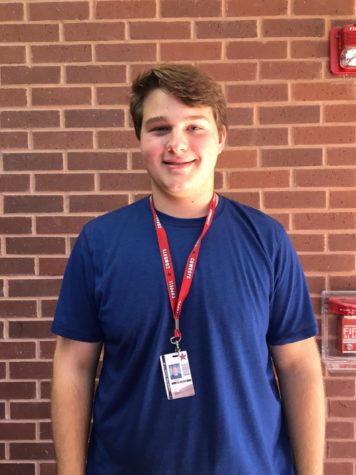 Junior Zane Potts
"I have two release periods: one in eighth period and one in fourth period.
[Release periods are] a good thing because we're kind of changing as a campus, and release periods really allow students the freedom to go home and actually relax at night rather than work on home until 2 a.m. I really enjoy getting off during fourth and eighth period because I get to go home and get an early start on homework.
It's really different because now a lot of people get to leave early, so the traffic is a little bit better everyday since it's not everyone leaving at the end of school day.
I think that release periods really help people get homework done and allow them to participate in after school activities and things like that. One of the downsides [is] people take them for granted and don't do their work, even though they have extra time."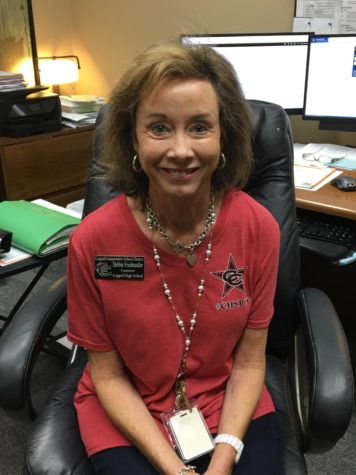 CHS Counselor Debbie Fruithandler
"Release periods are good. It's sort of a two sided question because we moved to a different schedule to help relieve stress on students. With that different schedule, we added one more period that students could either take a class or have a release period for.
Release periods are appropriate for the students who need and want them.
We do have students who are always trying to push themselves academically and with their extracurricular activities, and I think that is great, but as a counselor, I believe that you've got to have balance in life. Honestly, I think it is probably wise for students to consider having at least one release period: seven classes are probably enough for a student to take. For those students that are in very demanding extracurricular activities, as long as they are taking what they need to take to pursue their long term goals, maybe two release periods are appropriate. It depends on the type of student."
Follow Fiona @fionakoshy10