Cowboys looking for mistake free game in homecoming matchup with Lake Highlands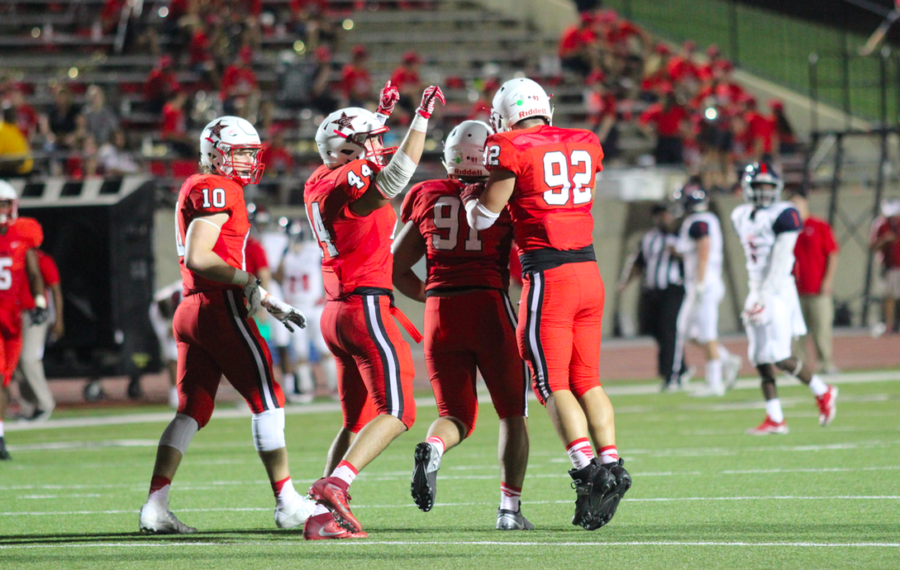 After last week's win against J.J. Pearce in Richardson, the Coppell Cowboys football team comes home to Buddy Echols Field to play the Lake Highlands Wildcats tonight for Coppell's homecoming game.
"We need to be versatile offensively. We need to be able to throw and run the ball," Coppell coach Mike DeWitt said.
Last year, the Cowboys defeated the Wildcats, 52-10. This was partly due to the flexibility of Coppell's dual-threat offense throughout the 2016 season. With 252 passing yards, as well as 259 rushing yards, the Cowboys were able to keep Lake Highlands guessing what would happen next.
However, in last week's game, the Cowboys (4-1 overall, 2-0 in-district) fumbled the ball four times, giving up two of those possessions to Pearce.
"Something wasn't right, that's why we fumbled." Coppell running back Ryan Hirt said." [J.J. Pearce] came out hard but in the second half, we made a few corrections and came out with the win,"
Lake Highlands has a solid defense this year, often holding their opponents to a minimal amount of points. Because of this, the Cowboys are focusing on flawless execution of hand-offs and other player-to-player connections in the run game in order to reduce the number of fumbles.
Also, Lake Highlands (3-2 overall, 1-1 in district) plays a very run-directed defense; they often stop inside runs within a couple of yards. Because of this, the Cowboys can be expected to throw the ball more frequently or utilize the outside run on the Wildcat defense.
Tickets will be sold at the gate for $8 for adults and $4 for students.
Follow Nicholas on Twitter @Nick_Pranske8
About the Photographer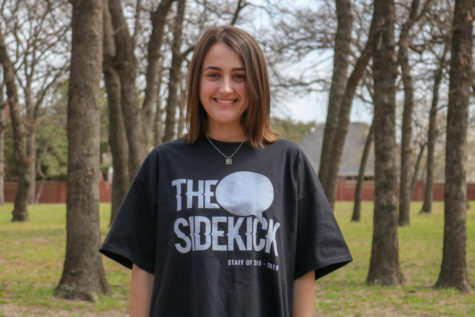 Bren Flechtner, Photography Editor
Bren Flechtner is a senior and third year staffer on The Sidekick. In her free time, she enjoys sewing, taking photos and spending time with friends...