Coppell residents meet up for an evening filled with music, fun, food, friends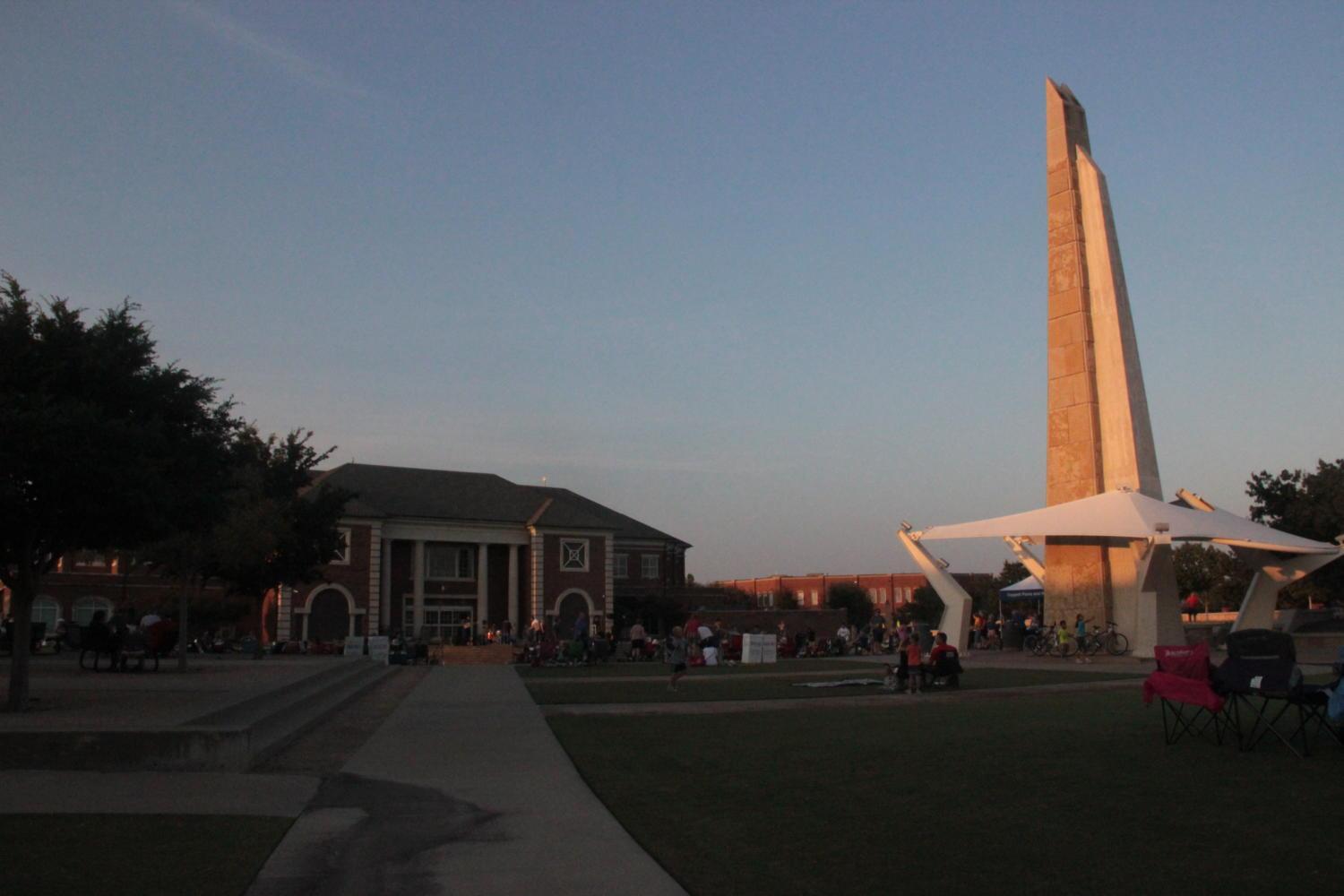 On Saturday, Coppell hosted its Music in the Plaza at the Town Center Plaza, right in front of the Coppell City Hall.
At the event, the band Warehouse, a Dave Matthews tribute band, took the stage to perform classics from the 90s.  According to some attendees, nothing beats spending time with friends and family, eating good food, and listening to classic 90s on a cool summer evening.
"[Music in the Plaza] is just a place to relax and spend a nice evening," Coppell resident Julian said. "We come here to let our dog roam around and [seeing] people having a good time makes us feel good too."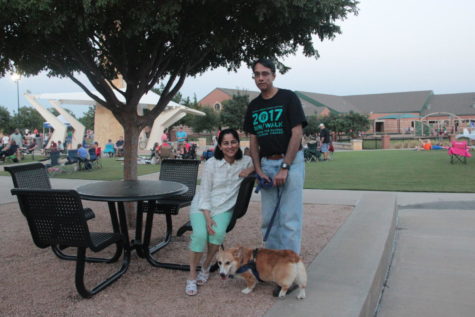 The event is usually hosted every two to three months. There is no admission fee and all ages are welcome. Coppell residents set up their seats, bring their own food and drinks and spend quality time with friends and family.
There are also local food trucks that stop by to enjoy the local ambience.
"It's not that big of an event, but people come here to enjoy and have good times," Mandico Food Truck owner Ayman Mehrz said. "I can see why people love Music in the Plaza."
During the event, children, parents and grandparents danced to the music that played under the stars.
Event coordinator Erin Spicer finds the result of the evening a rewarding experience.
"That is what I enjoy most about this event, is the outcome," Spicer said. "Just seeing the community get together for music they enjoy, it makes you feel like you did your job."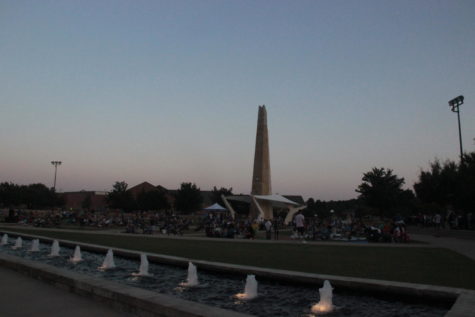 Music in Plaza was  organized and put together without much difficulty.
"Planning the event isn't that hard either because the stage and location is ready to go," Spicer said. "I just let local food trucks know, and they can come out if they want to. Local residents also tell me what bands they enjoy, and I'll give that band a call, and let them know that they can come out."
About the Photographer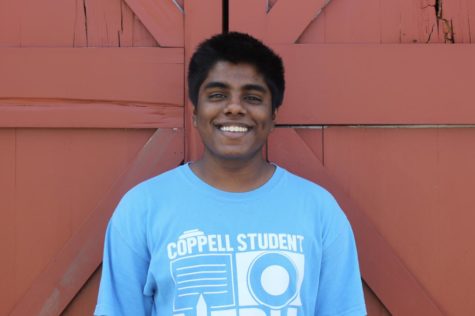 Nishant Medicharla, Business Manager
Nishant Medicharla is a senior and Business Manager for The Sidekick. When he is not writing, he enjoys binge watching new TV shows, reading coming-of-age...