Students share excitement for upcoming Allen game
Lili Lomas, Sports editor, Digital content editor
September 13, 2017
With Coppell High School football playing state power Allen High School this Friday, students are preparing for the various aspects of the game from the halftime show to the support in the stands. They share with The Sidekick how they are building up excitement for the game.
Senior Parker Rodman- Student Section member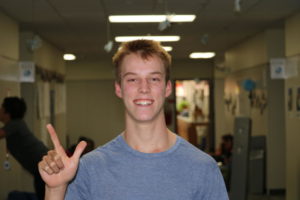 "I know that we'll be bringing more supplies than usual. Probably a dinosaur will be there, probably a few animals, cartoon characters and I know [Senior Plunger Boy Kevin Galvin] is going to be wearing a different Plunger Boy outfit. If we win that would be fun so I'm just hoping that we'll get to see a good game."
Senior Patricio Elias- outside linebacker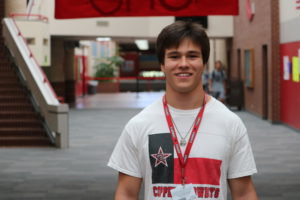 "I'm most looking forward to beating Allen because that's going to be really fun. We've been adding calls defensively to make the defense more aware of what we're supposed to do and execute the play correctly. We're definitely way prepared going in."
Senior Brett Henry- drum major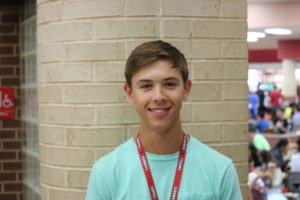 "The Allen band is notorious for being really big and they take up the entire field whenever they go on. Just today, we're going to add more drill to the show and hopefully we're going to add an entire movement for the next game. I'm excited to see how the band does because we're going to be on short notice because we don't have a lot of practice time to get this new movement in so I'm excited to see how we'll react."
About the Writer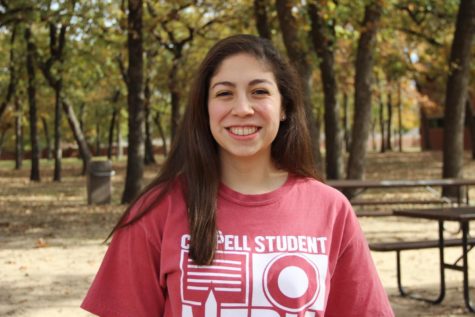 Lili Lomas, Executive Digital Content Editor
Lili Lomas is a senior and the Digital Content editor and Sports section editor for The Sidekick. She is a synchronized swimmer and always enjoys being...