Coogle serves as new choir director, brings culture of positivity, family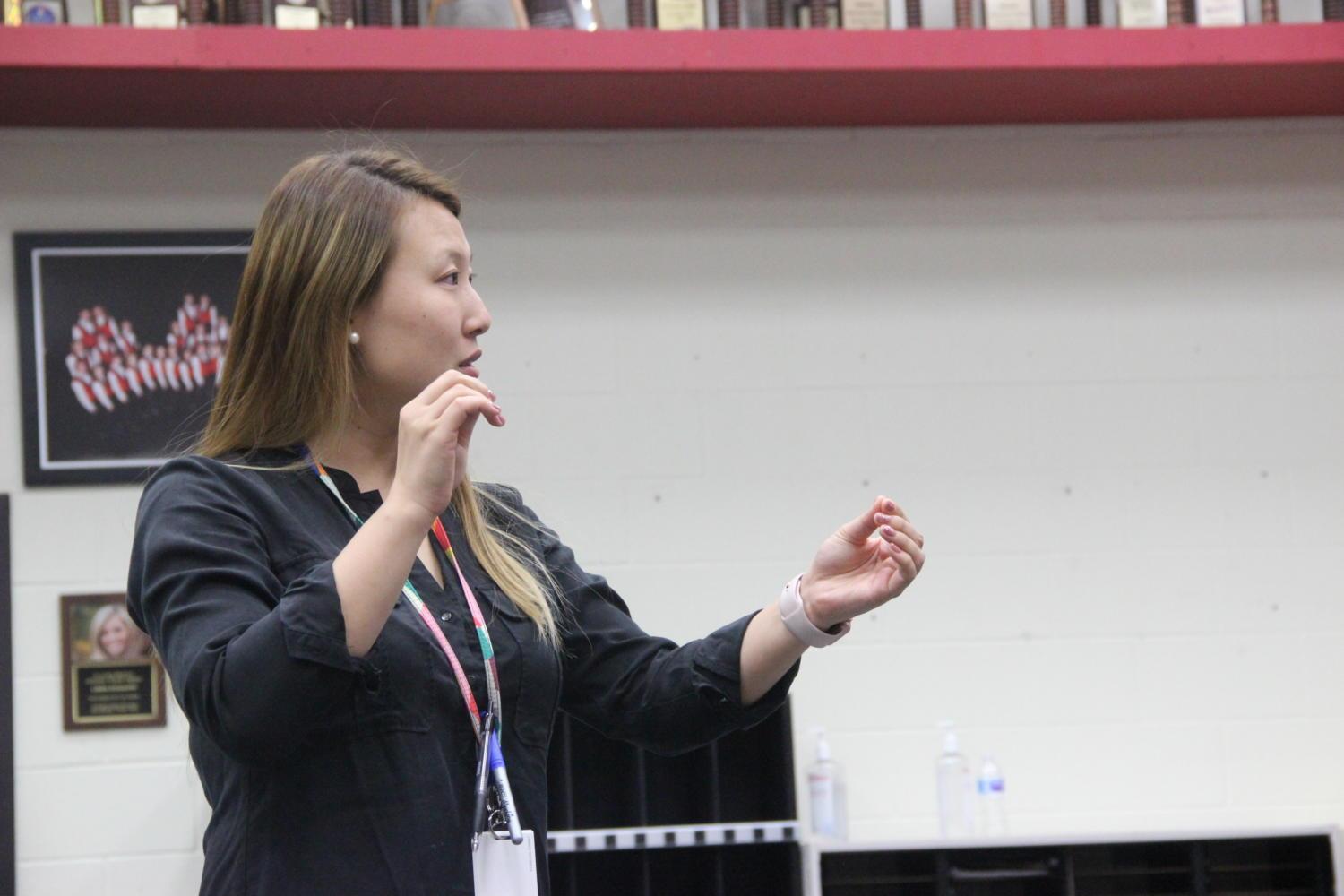 Kelly Wei, Art Editor, Entertainment Editor
September 1, 2017
Among the many new voices joining the Coppell High School choir, one in particular will rise to direct the rest.
This year, Bona Coogle is the new CHS head choir director.
Prior to her arrival at CHS, Coogle served as the head choir director at Westwood High School in Round Rock ISD for four years. After hearing about the open position at CHS from colleagues and mentors and realizing she strongly identified with the mission statement of the school, she made the decision to apply, and was eventually offered an interview.
"I was very excited [when I was offered an interview]," Coogle said. "I want to be at a place where I can serve the community and guide students. I set very high standards for my students and I strongly feel that CHS is the best fit for me."
The process of selecting a new choir director took place over the summer as multiple interviews were conducted by the choir department and a small panel of fine arts district supervisors. Student and parent feedback regarding desired traits in the new director were also considered carefully. Overall, the nature of the hiring process was very specific and handled with great attention and care.
Coogle has replaced ex-head choir director Joshua Brown, who stepped down last year to pursue a doctorate degree in music from the University of North Texas and begin a part-time job at St. Philip Presbyterian Church in Hurst.
"This is a head position, and [the CHS choir] been a really successful program," assistant director Adam Gilliland said. "We were looking for someone who is eager and willing to come in and bring new life and positive adjustments to the classroom."
In addition to successfully adapting to the fast-paced culture of excellence at CHS, Coogle brings fresh ideas, sincerity and positivity to the classroom.
"It's a difficult place to work," Gilliland said. "There are a lot of responsibilities that fall on us that differ from other school districts, but she has adjusted well. She really cares for student-teacher relationships."
Coogle is intent on providing her students with a healthy and comfortable environment.
"I love the fact that students here are very high-achieving but I also know that students here experience high level of stress and anxiety," Coogle said. "I would like to do whatever I can to create a positive and relaxing atmosphere for my students so choir can become a place where they can de-stress."
Choir students are excited about the program under Coogle's leadership.
"She's a very musically talented person," CHS choir senior Riya Mahesh said. "She has a different teaching style from what we've had [before], but she can bring a lot to us in terms of technicality."
Mahesh, who has been participating in the high school choir since the ninth grade and has sung in three CHS choir groups – Respira, Vivacé! and Madrigals – is the Madrigal Queen and a Madrigal captain this year.
"My hopes for choir would be to have a great year," Mahesh said. "I've been waiting to be a senior in choir for quite some time. I hope it's just everything I hoped it would be."
About the Contributors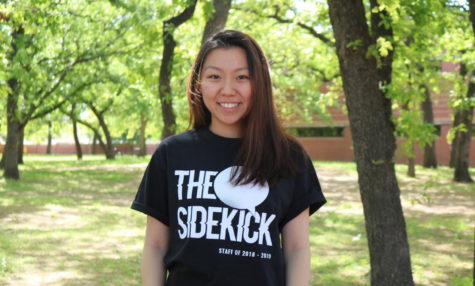 Kelly Wei, Editor-in-Chief
Kelly Wei is a senior staffer, serving her third year as Editor-in-Chief. In her free time, you can probably find her hiding out in a boba cafe with her...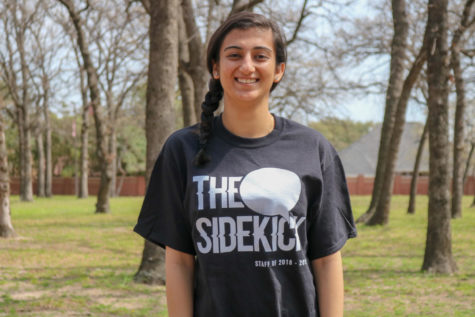 Disha Kohli, Business Manager
Disha Kohli is a senior and a second year staff photographer on The Sidekick. During her free time, she loves to read, hangout with her family and friends...