15 Q's with Mrs. Fisher
We recently hung out with CISD Board of Trustees member and passionate educator Mrs.Fisher at the Vonita White building, while she took us on an extensive tour, answered some questions about her spirit animal (a salmon) and her jam (Grenade by Bruno Mars), and tried to list all 16 CISD principals in 30 seconds. Does she leave out Mr. Jasso? Find out here.
About the Writers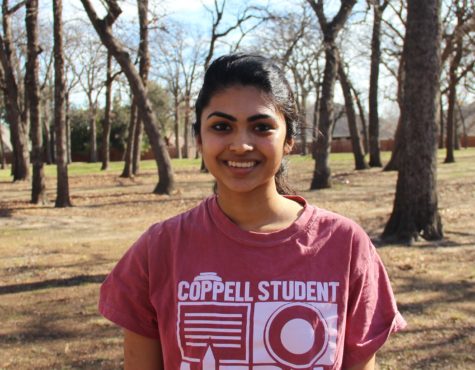 Meha Srivastav, Social Media Manager
Meha Srivastav writes, or rather, passionately consumes the wee hours of night writing for The Sidekick. When not writing for The Sidekick, she can be...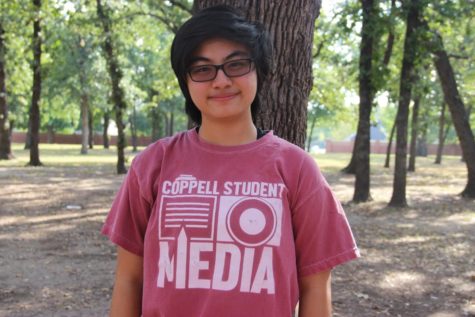 Wren Lee, Executive Design Editor
Wren is a senior. She moved here from the Land of Disney: Orlando, Florida. Yes, she went to Disney a lot. Yes, she has been to Universal. Wren adores...