Coppell promotes caregiving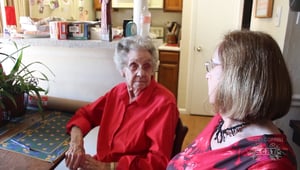 Hang on for a minute...we're trying to find some more stories you might like.
When it comes to caregiving even the caregiver needs help in order to carry out tasks that would help the caregiver to take care of their elderly family members. Coppell residents have been able to do just that for a while, setting an example to others in the community.