Lakeside donates to Leukemia Texas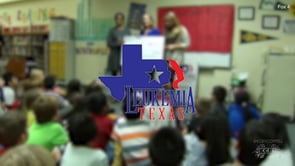 Hang on for a minute...we're trying to find some more stories you might like.
For kids with leukemia, everyday is a battle. Students at Lakeside Elementary are trying to make this battle just a little easier. KCBY gets an inside scoop about this generous donation.