15 Q's with Mr. Varnell
Hang on for a minute...we're trying to find some more stories you might like.
Mr.Varnell tells us about his love for bacon, his best buddy at school (is it Mr.Jasso or Mr.Bagley?) and more fun facts about himself.
Video inspired by Vogue's 73 Questions with celebrities.

About the Writers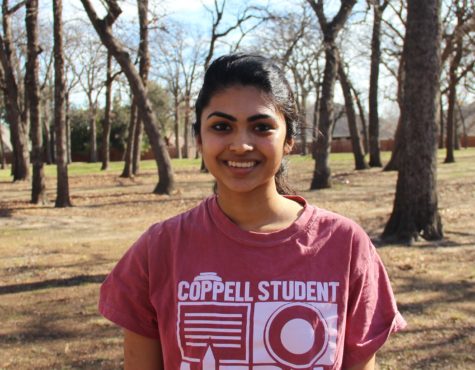 Meha Srivastav, Social Media Manager
Meha Srivastav writes, or rather, passionately consumes the wee hours of night writing for The Sidekick. When not writing for The Sidekick, she can be found engaging in many other dietary occupations, like just writing. Other passions include reading and her unabating consumption of vastly edible food. You can attempt to contact her at [email protected], but attempts, as those exiting coppellstudentmedia.com, may be futile.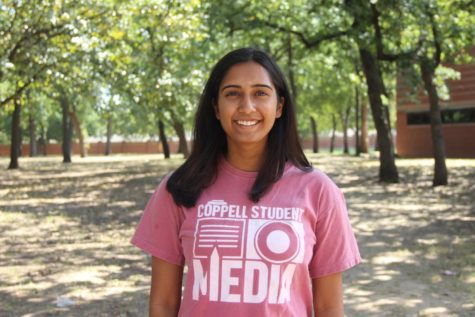 Fiona Koshy, Editorial Page Editor, Social Media Manager
Fiona is a senior and the editorial page editor and social media manager for The Sidekick. Besides writing, she loves reading, finding new music and traveling. She also enjoys spending her time outdoors, whether it be running or biking. If you would like to write a guest column, have comments or concerns, you can email her at [email protected] Her twitter is @fionakoshy10.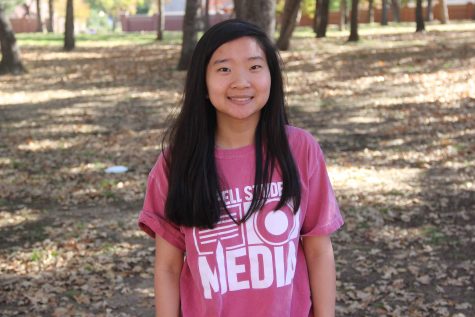 Gracie Blackwell, Business Manager, Social Media Manager
Gracie is a senior and third year staffer for The Sidekick newspaper. In her free time, she enjoys hanging out with friends, watching movies and traveling. With comments or concerns, contact her at [email protected] or follow her on Twitter @graciebwell.