Just slipping away
Cowgirls fall to Byron Nelson in five sets
Often high school sports comes down to the team who commits the least mistakes, and on Tuesday night the Byron Nelson Lady Bobcats (13-5) played clean volleyball to win the match 3-2 after being down the the Coppell Cowgirls (11-9) two sets to none.
Solid frontline play by the Cowgirls coupled with poor communication by the Lady Bobcats granted the Cowgirls the first two sets, and it seemed that Coppell would make quick work of the match in the third yet errors would bar them from that.
"We made too many errors," senior libero Lauren Lee said. "Specifically hitting errors and serving errors really took us off the pace that we set for ourselves early in the match."
Even during the Cowgirls two set wins, they often played from behind thus putting them into holes, yet their fight eventually overcame deficits as large as seven points.
Often times diving plays made by junior defensive specialists Ava Racz and Sam Silver would win the points that maybe should not have been, but volleyball comes down to executing on the routine plays and in the final three sets the Cowgirls struggled at doing so.
"We did some really good things, it's hard to come out of that game just looking at the loss," Coppell coach Julie Green said. "We played really well at the net, I thought our defensive line played amazingly, Lauren Lee was amazing and so was Sam Silver with the saves."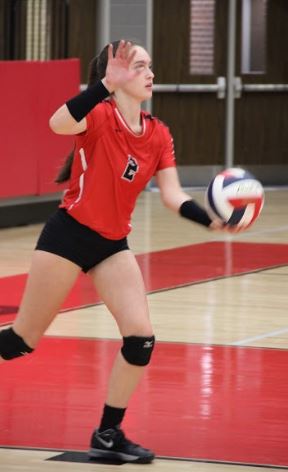 It seemed that every few points Lee, Racz or Silver was making an acrobatic play on the ball. In the fourth set Racz dove for the ball setting up sophomore outside hitter Mykalya Myers to tie the set 20-20, yet two long hits and a net violation led to Coppell conceding 25-22.
After their fourth set win, Byron Nelson came out guns blazing taking a commanding 5-1 lead in a fifth set that is only played to 15. Yet, just as the Cowgirls had done all night they battled back. Spearheaded by two fancy plays at the net by junior outside hitter Riley Ross tied it at six, just as Coppell seemed to have figured something out the Lady Bobcats proceeded to once again go up by three.
After a timeout, Coppell showed that its rally spirit wasn't dead yet, streaking to a 13-11 lead, just two points away from a hard fought match win, but it wasn't meant to be. After two match points, Byron Nelson eventually emerged victorious by the score 16-14.

The Coppell Cowgirls travel to Grapevine to take on the Lady Mustangs this Friday at 7:15 p.m.
About the Contributors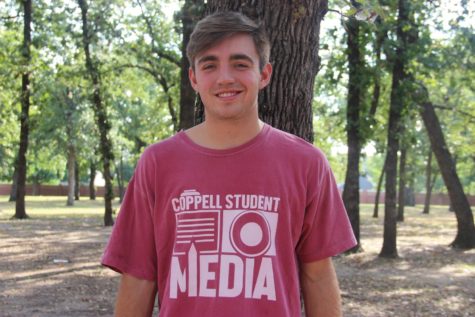 Reid Valentine, Sports Copy Editor
Reid Valentine is a third-year staffer on The Sidekick who is mainly a sports writer with a passion for feature stories. His dream since being a child...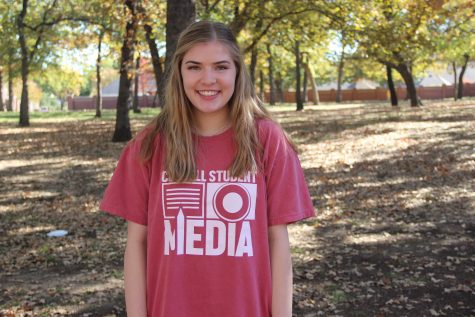 Amanda Hair, Sports Photography Editor
Amanda Hair is a senior at Coppell High School, this being her final year on The Sidekick and her first year as the Sports Photography Editor. She is also...