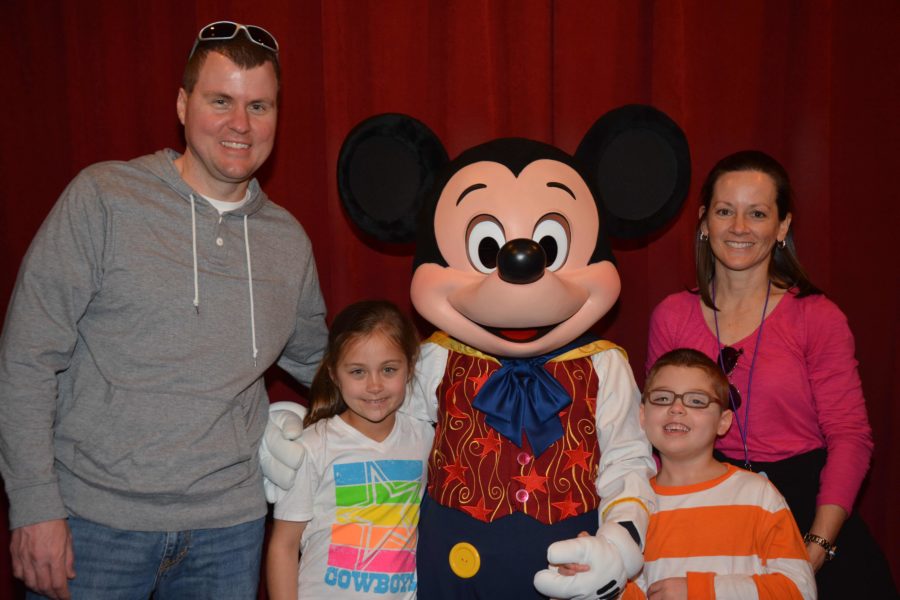 When my cousin, Will Bubela, was five months old, he had his first seizure while with a fever. Although the entire family was anxious, it is not entirely abnormal for babies to have a seizure due to a fever, and the doctors did not seem overly concerned.
A few weeks later, Will had another seizure. My grandmother, Joy Smith, was babysitting Will and his older sister, Paige, at the time.
"We were sitting on the floor, playing with a toy that had flashing different-colored lights when the seizure started," Smith said. "It was awful. I was scared and helpless, and I was crying because I could not help my grandchild. By the time he came home from the hospital, it was clear the problem was caused by the flashing lights this time, not a fever. We were starting to realize that this is something more than a seizure."
Pretty soon, the Bubelas found that Will's seizures were triggered by other things such as sickness, temperature change, or bathing. After talking with a neighbor, they were put in contact with a family whose child, after suffering similar symptoms, had been diagnosed with a disorder called Dravet Syndrome.
"Because Will and [our friend's son] had such similar seizures, we brought up Dravet Syndrome at our first neurology appointment," my aunt and Will's mother, Leslie Bubela, said. "The doctor didn't seem very concerned, but agreed to do a blood test to check for the genetic mutation."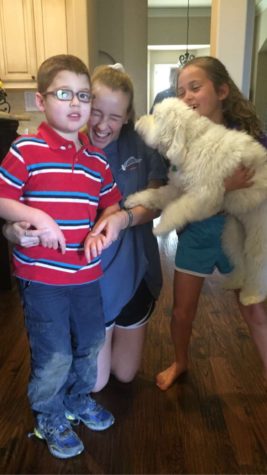 It took a month to get the results, and Will had quite a few seizures while we waited. After three or four weeks, the neurologist called with the news: Will had tested positive for the gene associated with Dravet Syndrome, a rare and life-threatening seizure disorder.
"I kept hoping the diagnosis was a mistake," my mom and Will's aunt, Karen Davis, said. "It didn't seem right that a perfectly healthy infant with no signs of a problem could suddenly start having severe seizures. I was so scared for Will and for my sister and what their future would look like."
The news, while not a shock to the Bubelas, was nothing short of overwhelming.
"It was difficult to hear, but I cannot say we were surprised," Leslie said. "My husband (Bert Bubela) and I both cried at night for a few weeks after we would get the kids in the bed. It changed everything, really. We have to be cautious about taking him anywhere in case he has a seizure. He cannot play sports or participate in normal activities. He will never drive, date, or play with friends. He will always rely on us and will never be able to live on his own."
Will's condition has also limited what they can do as a family. The parents often have to divide and each do something with one child. In the seven years since Will has been diagnosed, the Bubelas have only been on one family vacation.
A few months ago, however, Will qualified for a wish from the Make-A-Wish Foundation. The entire family got to travel to Disney World in an environment safe for Will, with medically trained professionals by his side.
"Our Make-A-Wish trip was a wonderful experience for all of us," said Leslie. "Will loved meeting the characters and riding some of the rides. We wouldn't have been able to wait in long lines with him, so the ability to move to the front of the line was what made the trip successful. Hopefully, he has some memories of the trip because he had a great time."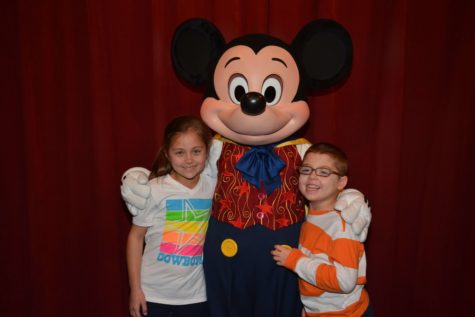 Through unbelievable experiences such as the Make-A-Wish trip, our family's outlook on Will's condition has shifted from devastated to hopeful.
"At first I was mostly sad and angry," Smith said. "I even asked God why this had to happen to our only grandson. Since then, I've realized that life is not perfect. Things happen and life goes on. If you look around, you'll see that other people have a lot more problems than you have. Will has made me a stronger, more religious person and has made me look at life in a different light. I look at some of the other children with Dravet, and we are lucky."
For me, Will's Dravet Syndrome has taught me to be more accepting of others. You never know what someone is going through or what they have had to overcome in life to get to where they are today.
"As a family, we've all learned to find the positives in a negative situation," Smith said. "Although Will can't communicate the way other children do, he has no fear. He loves to sing and when he is around music he is a happy little boy. He is our special angel and a gift from God. I just hope people will accept him the way he is."
"It is out of our control," Davis said. "It sucks, but there's nothing we can do. The only thing we can do is raise money so doctors can try to find a cure."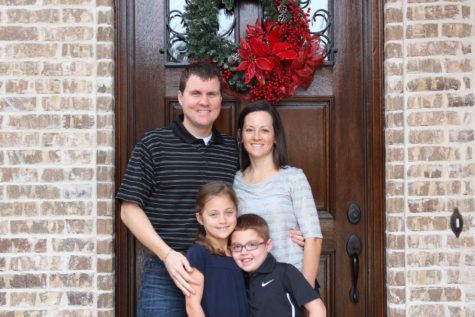 Since it is not very common, most people – even most doctors – have never heard of Dravet Syndrome. Together with other families in the area with affected children, the Bubelas have started a casino night called Double Down for Dravet to raise money.
"We hope to raise money for the Dravet syndrome foundation so that researchers have the potential to investigate better treatment options with less side effects," Leslie said. "Since the disorder isn't common, we also want to spread awareness of Dravet Syndrome."
To learn more, click here.