Mukund creates music blog to end high school with a bang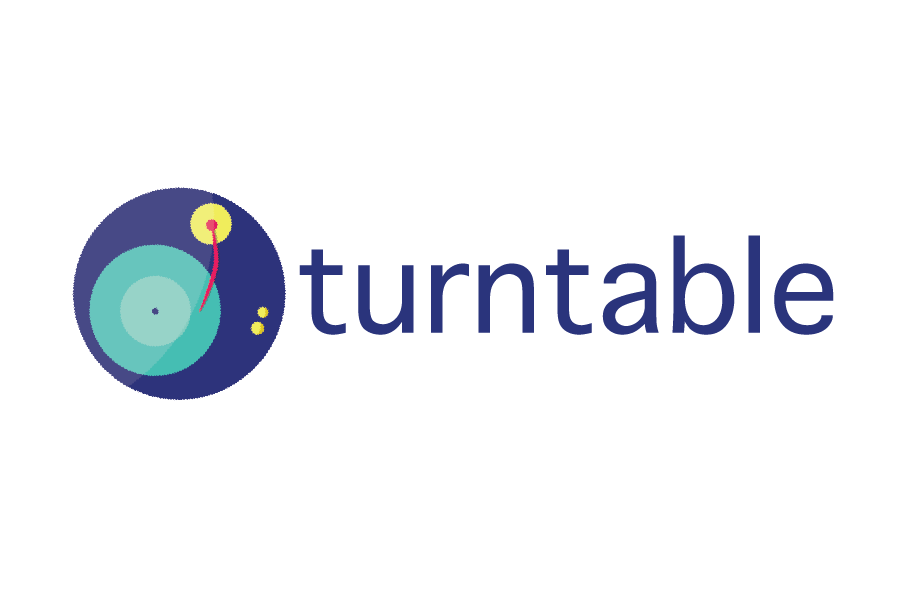 By day student, by night a music blogger, this Coppell High School senior shows her appreciation for music through reviewing songs and albums on her blog. From remixes to pop songs, Aditi Mukund manages to reflect her opinions in passionate paragraphs on her blog.
"My intense love of music fueled me to create this blog," Mukund said. "I just needed an outlet to release all my thoughts and opinions about various albums and songs."
According Mukund, music also has various political and social messages – which interests Mukund, as well so reviewing various songs gave her the opportunity to write about these types of topics that affect our community and society.
"I just wanted to share my love of music with everyone and just establish a platform where I could voice my opinions and provide reviews of various albums and artists for my friends and whoever stumbled upon my blog on the Internet." Mukund said.
Mukund's father, Mukund Srinivas, has also been very supportive of Mukund since the beginning.
"Aditi has always loved to sing and play piano so music has always been something she's been interested in," Mr. Srinivas said. "I think that musical compositions in general have always interested her as she would make covers and even try to compose her own music."
Mukund writes reviews on various music genres such as hip hop, R&B and fuses some EDM with it. Some of Mukund's favorite artists are ZAYN, Rihanna and Drake. Her love for this music has not gone unnoticed by her friends.
"When [Mukund] came to me with the idea of creating a blog, I was all for it," said senior Martha Vertti, a close friend of Mukand.
Vertti and Mukund share very similar music tastes and both of them help each other to expand their tastes.
"I always recommend music for her to listen to and she does the same for me," Vertti said.
Mukund got her inspiration from reading the review magazine Pitchfork, which inspired her to create her blog. Many of Pitchfork's articles have stuck with Mukund and influenced her to view music in a way.
"Those are the kind of articles I hope to create," Mukund said. "As for expansion, there are no plans to expand as of now. It's more of a creative thing for me more than anything else. I think keeping it as a hobby and outlet is better for me than trying to build and promote it."
To see Mukund's blog, click here.