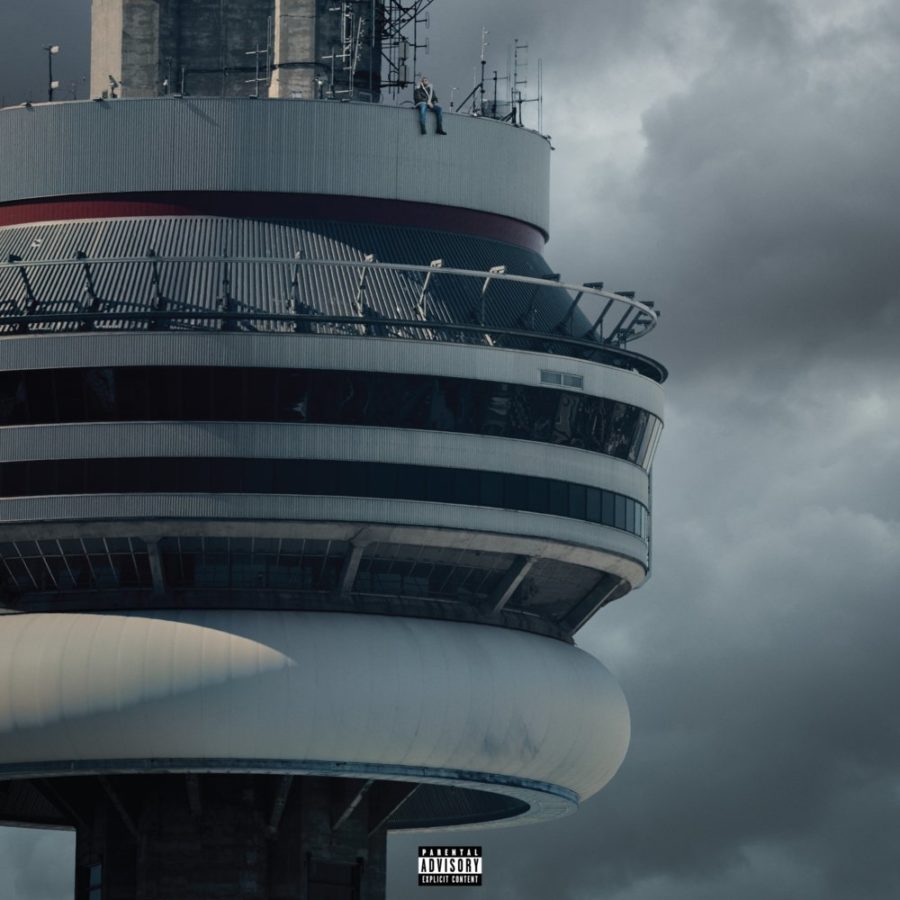 Fans have been waiting for months and now it is finally here. Rapper Drake's highly anticipated album Views (originally Views from the 6) was released last Friday exclusively on Apple Music. The 29-year-old Canadian rapper had been pushing back the release date for the album constantly for months, but the wait was worth it.
Views features 20 songs highlighted by the smash hit "Hotline Bling" and also "One Dance" and "Pop Style". Views actually was supposed to drop in 2015 but because of Drake's feud with fellow rapper Meek Mill, Drake had to take a break from making the album and focus on that. Other reports said the album was supposed to be released in January or February of 2016, but ultimately the album was released on April 29.
Views is Drake's fourth studio album and his first project of 2016 after releasing two mixtapes in 2015, "If You're Reading This It's Too Late" and "What a Time To Be Alive". The album has a very Caribbean feel in some of the songs which is something Drake really has never tried before. Earlier this year Drake did however feature in Barbadian singer Rihanna's smash hit "Work" which also had a Caribbean beat. Some of the songs that have a Caribbean beat are "Controlla", "One Dance" and "Too Good".
"My favorite songs on the album are 'Pop Style' and 'Still Here'," sophomore Jack Beasley said. "I really like the beat in both of those songs."
Views has been exclusively released through Apple Music for a limited time and is also available to purchase on ITunes for $13.99. This has upset some non-Apple Music users however, I anticipate Drake won't make those Spotify and Tidal users wait much longer.
Before the album was released, Drake dropped a diss track about Meek Mill called "Summer Sixteen", which many people thought would be included on the album and was not. Although "Summer Sixteen" was not included on Views, Drake did announce something much bigger that will don that name.
Just days before Views was released, Drake announced that he and fellow rapper Future are going on tour together this summer called the Summer Sixteen Tour. The tour will start in Austin on July 20 and end in Vancouver, BC, Canada on Sept. 18. The tour was gaining so much interest from fans that Drake had to add multiple shows in the bigger cities or the ones he is most popular in.
Overall Views is a great album and some of Drake's best work thus far in his career. I would highly recommend this album to any Hip-hop fans who are looking for good music to listen to. Although it was a long wait, at the end of the day it was worth it.