Common ground, Southern hospitality greets KCBY as it opens STN Convention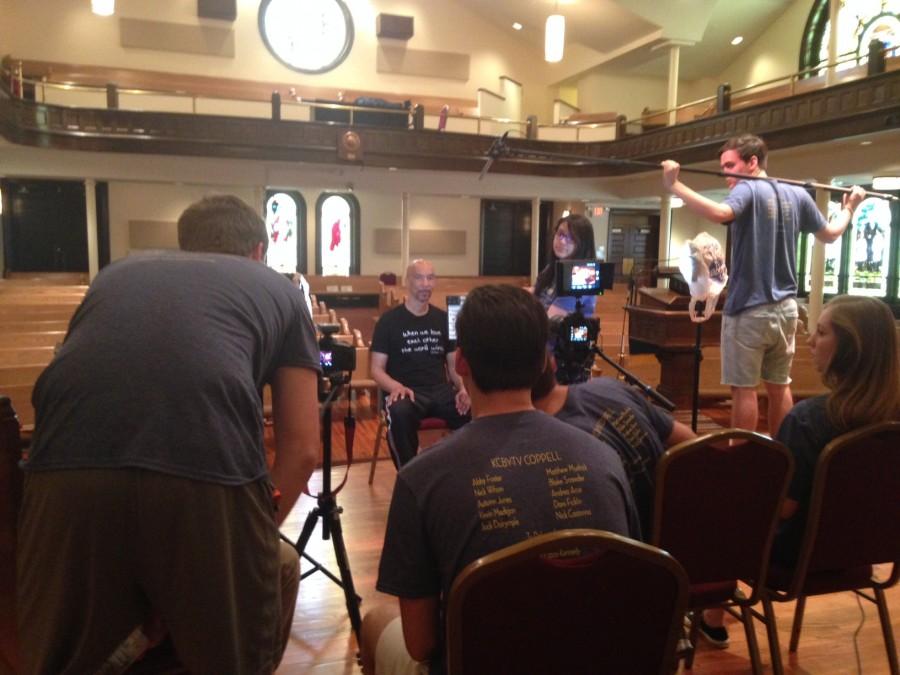 From staff reports
ATLANTA – In just 30 minutes, Coppell High School's KCBY-TV found its location for Thursday's Crazy 8 Short Film Documentary contest at the Student Television Network Convention.
A delayed flight on Wednesday from Dallas Love Field to Atlanta put the KCBY broadcast journalists in their hotel rooms after 1 a.m. EST before having an early wakeup to get their Crazy 8 assignment at 7:30 a.m. this morning.
KCBY-TV adviser Irma Kennedy and her students then set out for filming and production. KCBY will be in Atlanta for the STN Convention, which will include a Friday tour of the CNN studios, through Saturday.