Oak Lawn attacks in Dallas continue with no response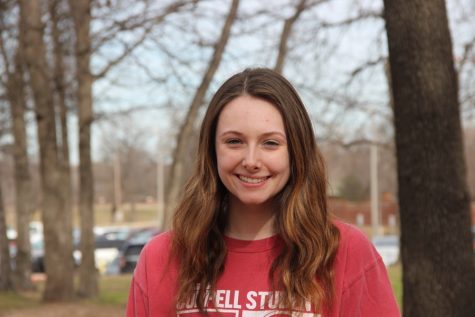 More stories from Kathryn Rudd
Located between Highland Park and Uptown Dallas, the Oak Lawn neighborhood has been a long time home for Dallas' LGBT community. Restaurants and clubs attract many people each weekend and is the site of the annual Dallas Pride parade.
Even though the Oak Lawn neighborhood is a vibrant community, it remains a quiet one area of Dallas. Although recent events where individuals or groups have been assaulting the members of the community have made the neighborhood anything but peaceful.
There have been about 14 violent attacks, robberies or attempted robberies in the Oak Lawn community since late September. Men and women have been attacked outside their cars, outside the DART station and even openly in the streets according to The Dallas Morning News crime blog.
According to Dallas PD Assistant Chief Randall Blankenbaker to NBC DFW in December, a 54-year-old man was walking to a parking lot from the Round Up Saloon near Oak Lawn Avenue at about 10:30 p.m. when two men knocked him to the ground, and kicked and robbed him. He suffered minimal injuries but the attacker was never found.
Because the attacks have been described as "crimes of opportunity" and not connected to a specific anti-gay group, there have been no sufficient leads on the case.
"If all of the suspects were the same you might say we have serial suspects here and a distinctive pattern," Blankenbecker said to NBC DFW. "But when you look at these … you have offenses that were committed by one … two … three black males, by three Latino males, by two white males, by unknown description males, by a black male and a Latin female, so there's kind of the range of suspects."
Others have not been so lucky to walk away with such minor injuries. On Sept. 20, a man was walking in a Love Field area neighborhood after the Alan Ross Texas Freedom Parade and Dallas Pride Festival when he was attacked. He was hospitalized with a fractured skull, and cuts and bruises across his abdomen and chest.
The police have yet to proclaim these attacks a "hate crime" against the victim's sexuality. Of the 5,922 single bias incidents reported, the top three bias categories were race (48.5 percent), sexual orientation (20.8 percent), and religion (17.4 percent). People of different races, sexuality or religion are discriminated against every day, and it goes unnoticed. But when you know about something wrong, it is important to speak up. It has been three months since the last attack and yet no changes have been made to the city or progress made in finding the attackers.  
Whether this be a hate crime or no, times have changed. It should not matter who or what people are – gay, straight, African-American, Hispanic, Muslim, Christian, they are people who do not deserve abuse for simply living.
Leave a Comment
About the Contributor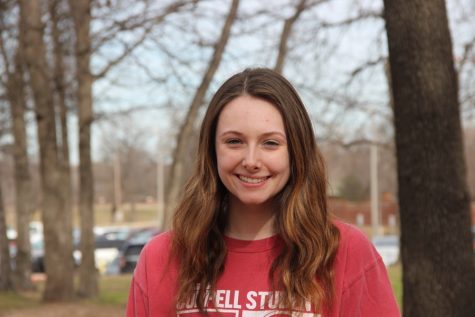 Kathryn Rudd, Entertainment Editor
Kathryn Rudd is a junior and a second year member for The Sidekick newspaper. When she is not working for The Sidekick, she can be found working at...