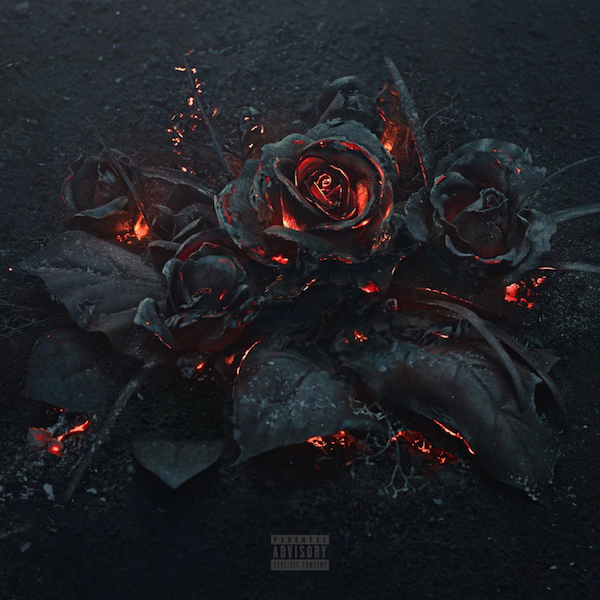 Rapper Future has released yet another new project this past week, when he dropped his new album EVOL. EVOL comes just three weeks after Future released his unexpected mixtape Purple Reign.
The album was produced by Metro Boomin and Southside, both of whom have worked with Future in the past. The album was released Feb. 6, exclusively on Apple Music; however, it was later released on Spotify and other music services. The album premiered on DJ Khaled's We The Best Radio on Beats 1.
EVOL did not have the build up that Future's other albums did because the album was pretty unexpected. Many did not think Future would release an album this early in the year especially only three after he released a new mixtape. However, Future proved the doubters wrong and is having himself one heck of a year.
The album features 11 songs including No. 1 hit "Low Life" featuring The Weeknd. "Low life" was originally released on The Weeknd's Soundcloud account on Christmas Day. However, "Low Life" has gotten a lot more popular and is currently No. 4 on the ITunes Hip hop/Rap charts. Despite the album being released exclusively through Apple Music at first EVOL still topped the charts and became the number one album in the country in just four days.
Future kicks off the album with a fast paced song, "Ain't No Time", which really sets the tone for the rest of the album. Future's beats in the album are similar to ones he has used on his past projects, partly because the album is produced by one Future's frequent collaborators Metro Boomin. The album has lots of up tempo beats, one of my favorites is "Lie to Me". Future's album was also featured in a recent Beats by Dre commercial with Carolina Panthers quarterback and NFL MVP Cam Newton.
Another on of my favorite songs is "Maybach" which has very forceful energy in the beat and the base. Future has not announced any tour dates for the new album he is still on tour for his last studio album DS2 and his mixtapes What A Time To Be Alive and Purple Reign.
Future is on a entirely different level right now, not only releasing multiple albums and mixtapes in the last seven months but also releasing high quality music and that's what fans really appreciate about him.