Traw helps keep Cowboys on the attack in blowout win over rival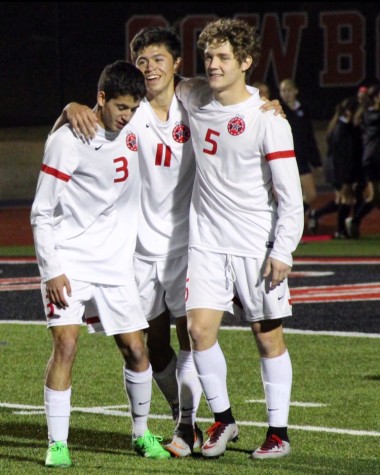 Coppell senior forward Tanner Traw, for the second time on Friday night, ran back towards his celebrating teammates, arms outstretched, a smile on his face and the ball in the back of the net.
For the fourth time that game (and the second time for Traw), the Cowboys offense had capitalized on one of their many scoring chances they created.
In dominating fashion, the Cowboys soccer team (8-0-2, 2-0-0 District 7-6A) kept the ball in its attacking half for the majority of the game, routing Southlake Carroll (7-2-3, 0-1) 6-0 at home.
Throughout much of the match, Coppell was able to maintain possession, working the ball around with crisp passes to open spaces in the field. In doing so, the Cowboys created a multitude of scoring chances in the final third, capitalizing on six of them.
"Tonight, it was a good example of [staying on the attack]," Coppell coach Chad Rakestraw said. "We need consistency. On Tuesday (a 2-1 victory over L.D. Bell), we didn't have that. But it was a good response. All we can ask for is progress each game."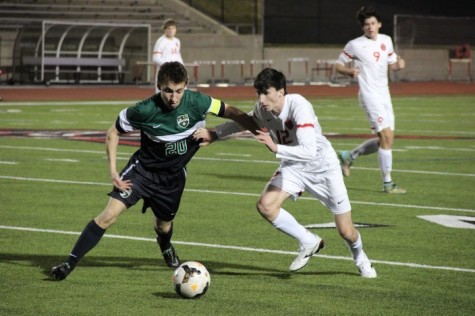 From the start, Coppell was pressing back on the Carroll defense, nearly scoring in the 15th minute after a goal was taken away from an offside call. Only three minutes later, the Cowboys were back in the final third creating chances to score. This time, senior forward Marcelo Gaitan finished off a pass from raw, giving Coppell a 1-0 lead.
"We just needed to get on them early," Rakestraw said. "Any time that we can score a goal early, our team just continues to gain confidence, and it puts a doubt in the other team. So that was key for us to be able to get one halfway through that first half and just loosen up a little bit."
After junior midfielder Alex Haas scored off a beautiful free kick from 35 yards out, the Cowboys took a 2-0 lead and plenty of confidence into the locker room at halftime.
The Cowboys kept the Dragons defense on their heels right out of the gate in the second half, getting two quick goals from Traw in the first seven minutes of the half to take a commanding 4-0 lead with 33 minutes left to play.
"We attacked pretty well," Traw said. "Obviously we had six goals. There was a lot of movement up top and finishing. That's pretty much it. We just worked as a team."
After the scores from Traw, Coppell was in cruise control, netting two more goals from junior forward Nicolas Taylor as the exclamation point on what was an impressive rout of the rival Dragons.
About the Contributors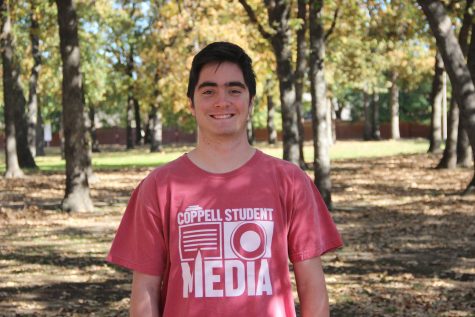 Marcus Krum, Executive Sports Editor
Marcus Krum is a senior at Coppell High School. In his third year on staff, he is the sports executive editor. In his years on staff, he focuses mainly...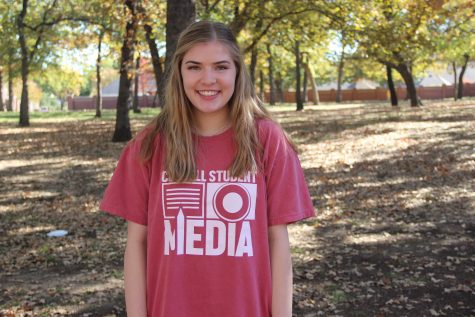 Amanda Hair, Sports Photography Editor
Amanda Hair is a senior at Coppell High School, this being her final year on The Sidekick and her first year as the Sports Photography Editor. She is also...