Three 2016 Young Adult (YA) debuts capture your attention, love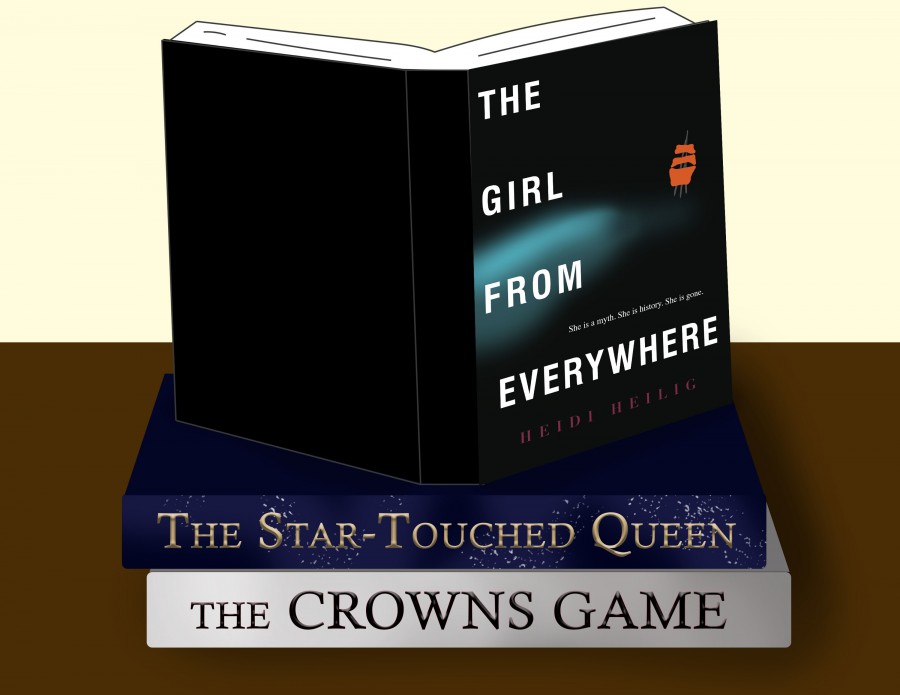 The year 2016 will be full of exciting releases in the young adult fiction world.
With many series ending or getting their sequel, you would think those books would take center stage as the more anticipated releases of 2016. In fact, the spotlight is on 2016 debuts. Book bloggers of all sorts have been supporting debuts with Sweet and Sassy Sixteeners and Sixteen To Read.
The excitement for these books is at an all time high. But which books should you read?
Please note that I have not read any of these and am using the reviews on Goodreads to write this.
For the adventurer:
You should read The Girl From Everywhere by Heidi Heilig.
Nix travels the world with her father on a time-traveling ship. The story focuses on her father's decision to try and save Nix's mother who died in childbirth. Sadly, this puts Nix's life on the line. Is her life more important than her mother's? Time travel and romance; what can be better? (Though, I am not a fan of fictional romances.) The Girl From Everywhere has captivated many with its adventure and well-written prose. Heilig weaves a magical world where no place is not accessible if you just have a map.
Rated: 4.2 out of 5 stars on Goodreads.
This book is to be released on Feb. 16.
For the magician:
You should read The Crown's Game by Evelyn Skye.
The two enchanters in Russia battle in the Crown's Game – a battle of magic and wits – to decide the Imperial Enchanter. Only emotions come in the way with a hint of a love triangle underneath. What comes from a story about Russia, magic and romance? Mischief. "The Crown's Game" reminds readers of "The Night Circus" by Erin Morgenstern, matching the well-renown adult fantasy novel in romance and magical elements. A tale of love and enchantment has captured the eyes of many as the Tsar's Guard promotes the book through the Tsar's Parade, and other events yet to come.
Rated: 3.9 out of 5 stars on Goodreads.
This book is to be released on May 17.
For the mythologist:
You should read "The Star-Touched Queen" by Roshani Chokshi.
Maya's marriage is prophesied to lead to impending doom. Her husband is kind, and, as a queen, she is powerful. Everything seems fine at the start until Maya begins to unlock the secrets of her new kingdom Akaran. Want to satisfy your need for diverse reads? This is the perfect book for you. This book contains Indian mythology that echoes the myth of Persephone and Hades from Greek mythology. It spins a beautiful and enchanting story with magic at every turn.
Rated: 4.1 out of 5 stars on Goodreads.
This book is to be released on May 3.
About the Contributors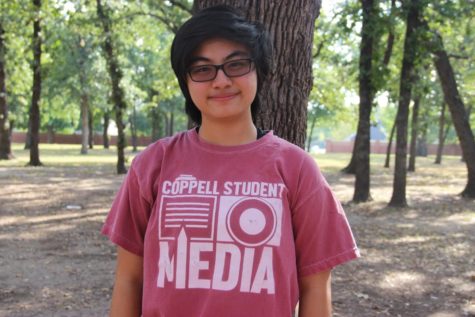 Wren Lee, Executive Design Editor
Wren is a senior. She moved here from the Land of Disney: Orlando, Florida. Yes, she went to Disney a lot. Yes, she has been to Universal. Wren adores...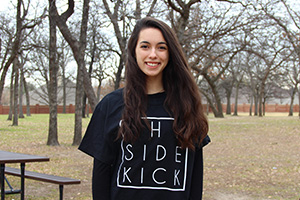 Rachel Buigas-Lopez, Editor-in-Chief
Rachel is a senior and has been on The Sidekick staff for three years; moving from graphic designer to Design Editor and now Editor-in-Chief. Academically,...