Coppell's Closet pays it forward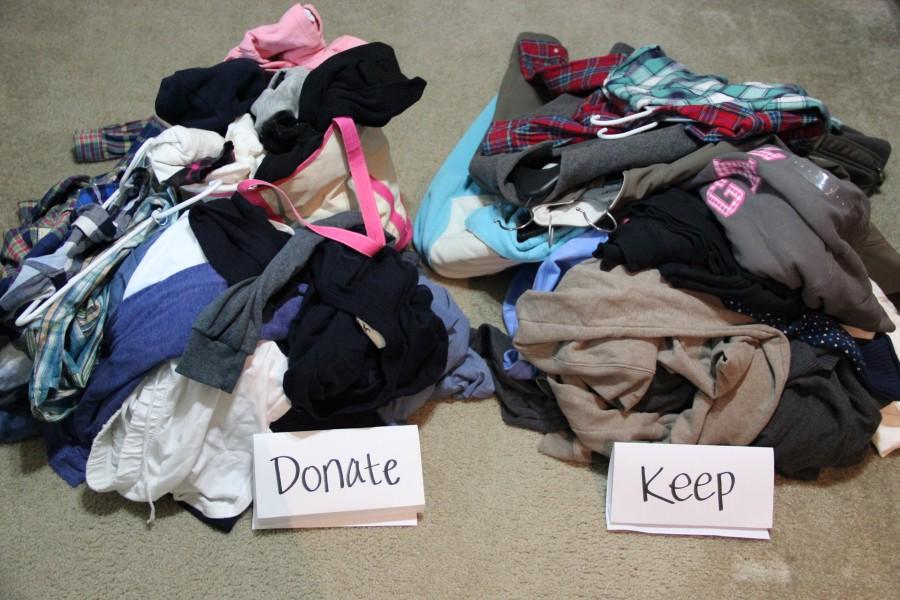 Coppell's Closet, a newly created club at Coppell High School, has aspirations of making a positive impact to many people who are in need of help. The club's purpose is to collect gently used clothes from Coppell students and local residents, and then pay them forward to larger organizations like Goodwill, Salvation Army and Christian Community Action (CCA).
"People should join this club to give back to the community because we are so lucky and so privileged," CHS sophomore and president of the club Carol Varghese said. "There are millions of people in this world and we are so used to living in such a rich society that we think that everyone else is like that. We don't realize that there are people who maybe only have two or three pairs of clothes to wear."
Over the summer, Varghese thought of the idea for the club while donating her own clothes in Grand Prairie.
"I thought, 'Hey, Coppell doesn't really have any place we can donate clothes to, so what if we had a club at school?" Varghese said.
After reviewing the school club page and finding that it did not have a group similar to her idea, she proposed the idea to CHS sophomore and vice president of the club, Lucy Potts.
"The winter drive is our first clothing drive and we are collecting any other clothes you want to donate even if they are not winter clothes," Potts said. "The club is planning for a successful winter drive in which they want to collect coats, scarves, hats and gloves to help out people who may not be able to afford them."
In addition to the winter clothing drive, a prom dress drive is being planned for the end of the school year.
"Our students have so many extra dresses and some of the students don't keep them," Varghese said. "We can collect those dresses and give them to less fortunate girls who still want to go to prom but can't afford the dress."
The new club has impacted even its own members which shows that the Coppell community can positively benefit from it.
"[Coppell's Closet] gives students a chance to expand past the core classes and begin a learning opportunity on a more moral level," CHS sophomore and secretary of club Madi Olney said. "Not only do we have high hopes for donations to be given to various charities regarding winter clothing, professional attire, and several other developing ideas but we also aspire in the future a chance to work/form real relationships with those we donate to."
Many people do not realize that giving back can make a huge difference in other people's lives.
"Donating clothes is something that anybody can do," Varghese said. "You don't have to be a girl to give back. Everyone can be involved in this club; not just CHS students, but families of Coppell, siblings from college, middle school and elementary school."
Coppell's Closet aspires to help abused women and homeless people at shelters nearby. They plan to take field trips to the shelters to hear people's stories and volunteer alongside with them.
"Stuff that happens in the background is always great, but to experience it firsthand makes your experience so much more meaningful," Varghese said.
Students can drop off clothing at health science teacher Martha Castro's room A104. The club meets on Mondays before school at 7:50 a.m. in A104.
About the Writer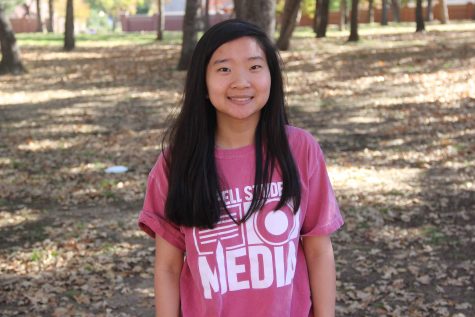 Gracie Blackwell, Business Manager, Social Media Manager
Gracie is a senior and third year staffer for The Sidekick newspaper. In her free time, she enjoys hanging out with friends, watching movies and traveling. With...