Teen Leadership Coppell application forms now available to all sophomores
By Gabby Sahm
Staff Writer
@gabbysahm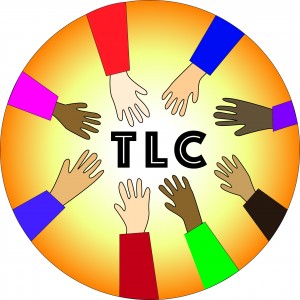 The news is out; the 2015-2016 Teen Leadership Coppell (TLC) applications are now available. They were released by program sponsors, Coppell Chamber of Commerce, City of Coppell and the Coppell Independent School District on Wednesday.
TLC is a leadership and development skills program with the purpose of helping sophomores at Coppell High School, New Tech [email protected] or any eligible resident of Coppell. The monthly sessions will be held to run concurrently with the school year.
The sessions will help students and residents to develop the confidence, courage and skills needed to take on leadership positions while learning about service opportunities around Coppell and in their community. The TLC selection committee is made up of community leaders and volunteers.
CHS junior Joy Johnson is apart of TLC now, and would not have it any other way. She has gained many friendships and advice from many of the sessions.
"TLC is so diverse and there are so many different types of people that there is always an opportunity to grow and become a better individual," Johnson said. "I have learned so much over the year and would not trade this experience for anything."
The topics that will be discussed in some of the sessions are leadership skills, career opportunities, volunteer opportunities, personal health, team building, cultural awareness, business, government and any student service projects.
Applications are available through CHS, [email protected], Coppell Chamber of Commerce or on the TLC website. The deadline for applications is Friday, April 24.