Coens, Cowboys shut down Duncanville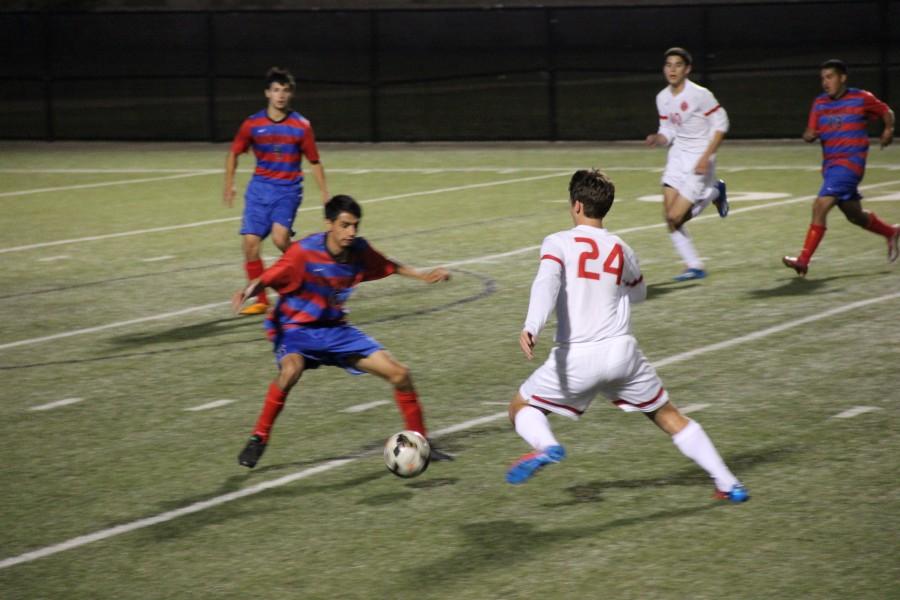 By John Loop
Sports Editor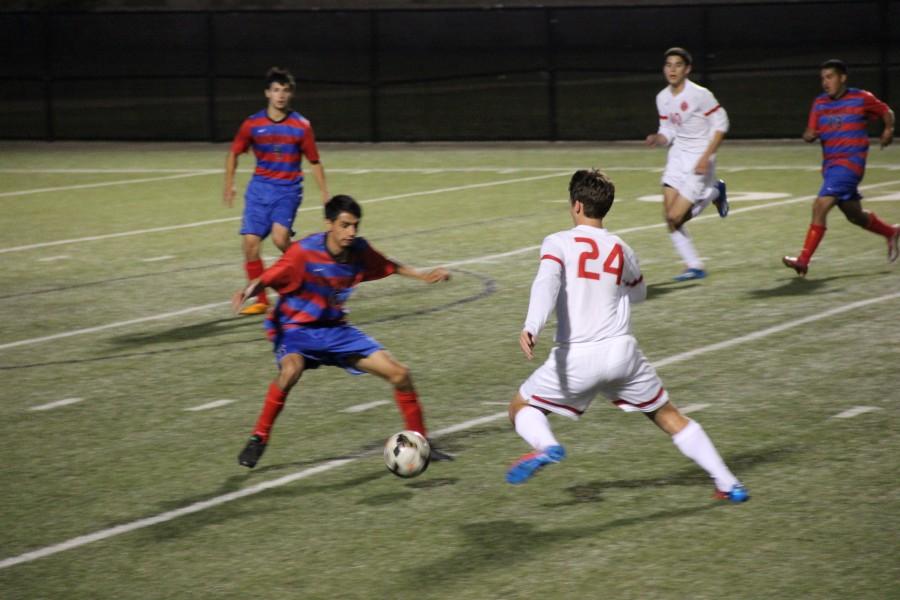 Junior goalkeeper Robbie Coens has made significant strides in the last three matches, despite not seeing the field for the last six months.
"Robbie is a very enthusiastic kid back there who has the ability to make very good saves when he needs to," Coppell coach Chad Rakestraw. "We are very excited to have him back."
Coens got the start and notched a shutout, his second in the last three games, to help the Coppell Cowboys (19-1-2) hand the Duncanville Panthers (20-2-2) a 2-0 loss, their first in 21 matches, in the Region I quarterfinal match on Tuesday.
Coppell advances to the Class 5A Region I tournament in Midland, and will face El Paso Eastwood in the regional semifinal on Friday at 4 p.m.
Junior forward Roberto Arguello and senior forward Chris Madden each scored one goal. Madden got the Cowboys on the board first in the 19th minute with the long lob pass into the box by Michaelis from the right sideline.
Duncanville had countless opportunities to equalize the score, but Arguello's five-yard strike in the 32nd minute put the Cowboys up to stay.
The second half got chippy as the teams began to get more physical going after the ball. The referees let the game play on, until Michaelis was assessed a red card in the Panther penalty area. Coppell had to play a man down for the game's remaining 24 minutes.