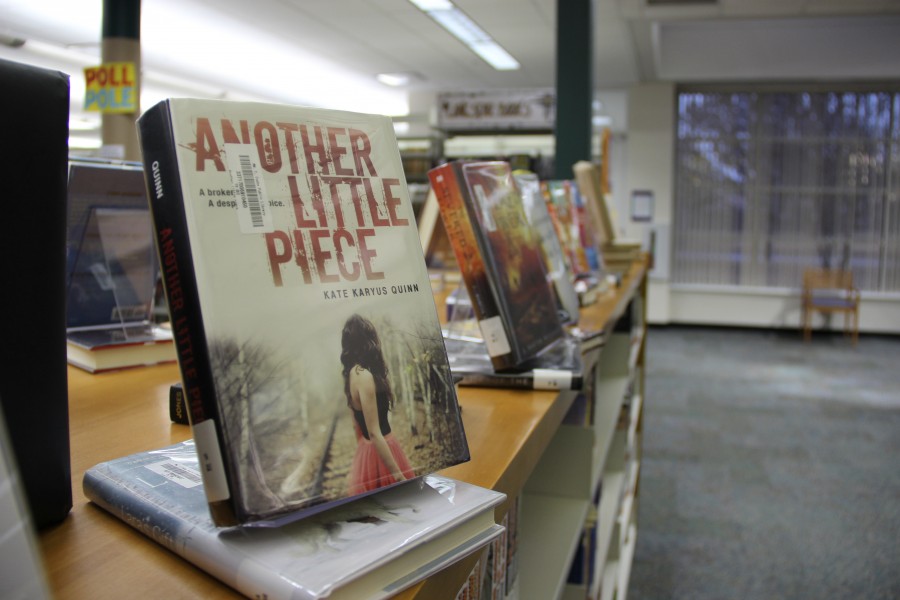 By Tuulia Koponen
Staff Writer
Started three years ago to bring teens in the Coppell community together, the Between the Lines reading program at the William T. Cozby Public Library has announced its spring read for the program to be "Divergent" by Veronica Roth.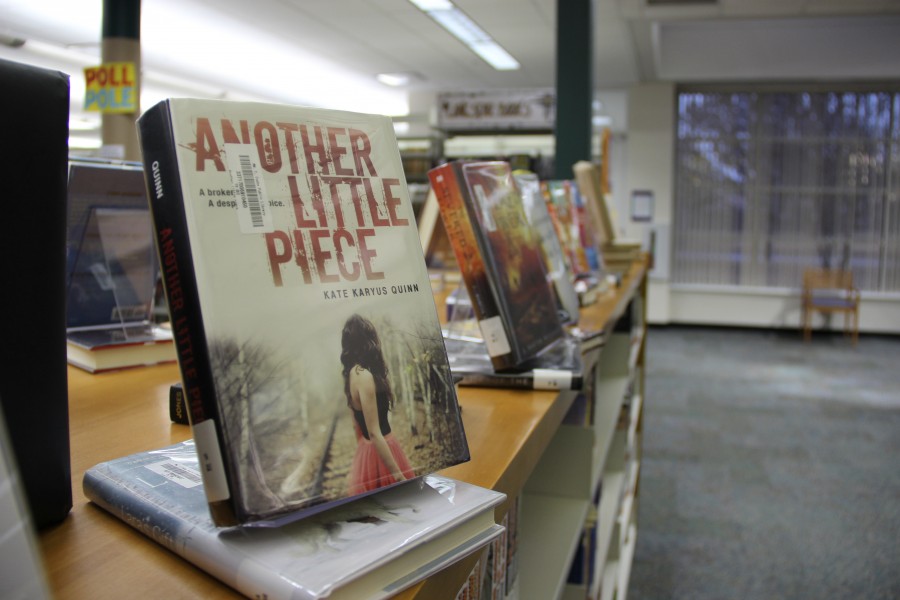 A major factor discussed by the Between the Lines committee in choosing this spring's read was the movie adaption of "Divergent" coming to theaters March 21, as well as the popularity and enjoyment teens have expressed towards the book.
February has been chosen as the month to read the book with all different kinds of events based on the book planned for in March.
"We ordered a bunch of copies for the library and will be handing out books at the schools, so you can watch for us to come to your school [to hand out copies of "Divergent"]," librarian Sarah Silverthorne said. "Then in March we are going to have what we are calling a Detergent Divergent drive to support a local food bank [as our first event]."
Silverthorne said the committee tried to created the events happening in March based on the different factions in the book Divergent. The Detergent Divergent drive is based on the Abignation faction.
"We are also going to do a capture-the-flag game in the library as our second event based on the Dauntless faction," Silverthorne said. "We are also going to do a friendship bracelet event, a truth-or-dare Jenga, a trivia game based on the Airiedite faction and an iron chef competition where we divide everybody up into five different groups and they cook food for their factions."
There will also be a scavenger hunt event during Teen Tech week in which teens go onto the City of Coppell's website and find different things that have to do with the book on the site.
Though registration dates remain undetermined, Silverthorne said teens just have to show up to the events and enjoy them for everything will be ready for them when they arrive.
Any teens in grades six through 12 are welcome to attend the events whether they have read the book or not. Slips of paper will also be available at the library to find out what faction teens fall in with a space to put down their name, phone number and faction to enter a raffle to win a copy of the book.
Below is the schedule of events:
FACTION FOOD/ITEM DRIVE
March 1-31
AFTER-HOURS CAPTURE THE FLAG
Friday, March 7; 7-9 p.m.
ONLINE SCAVENGER HUNT
March 9-March 15
FRIENDSHIP BRACELET WEAVING
Monday, March 10; 2 p.m.
TRUTH OR DARE JENGA
Wednesday, March 12; 2 p.m.
TIG: TRIVIA CONTEST
Thursday, March 20; 6:30 p.m.
NO BAKE IRON CHEF COMPETITION
Saturday, March 22; 2-4 p.m.