9/11 recalls different memories for CHS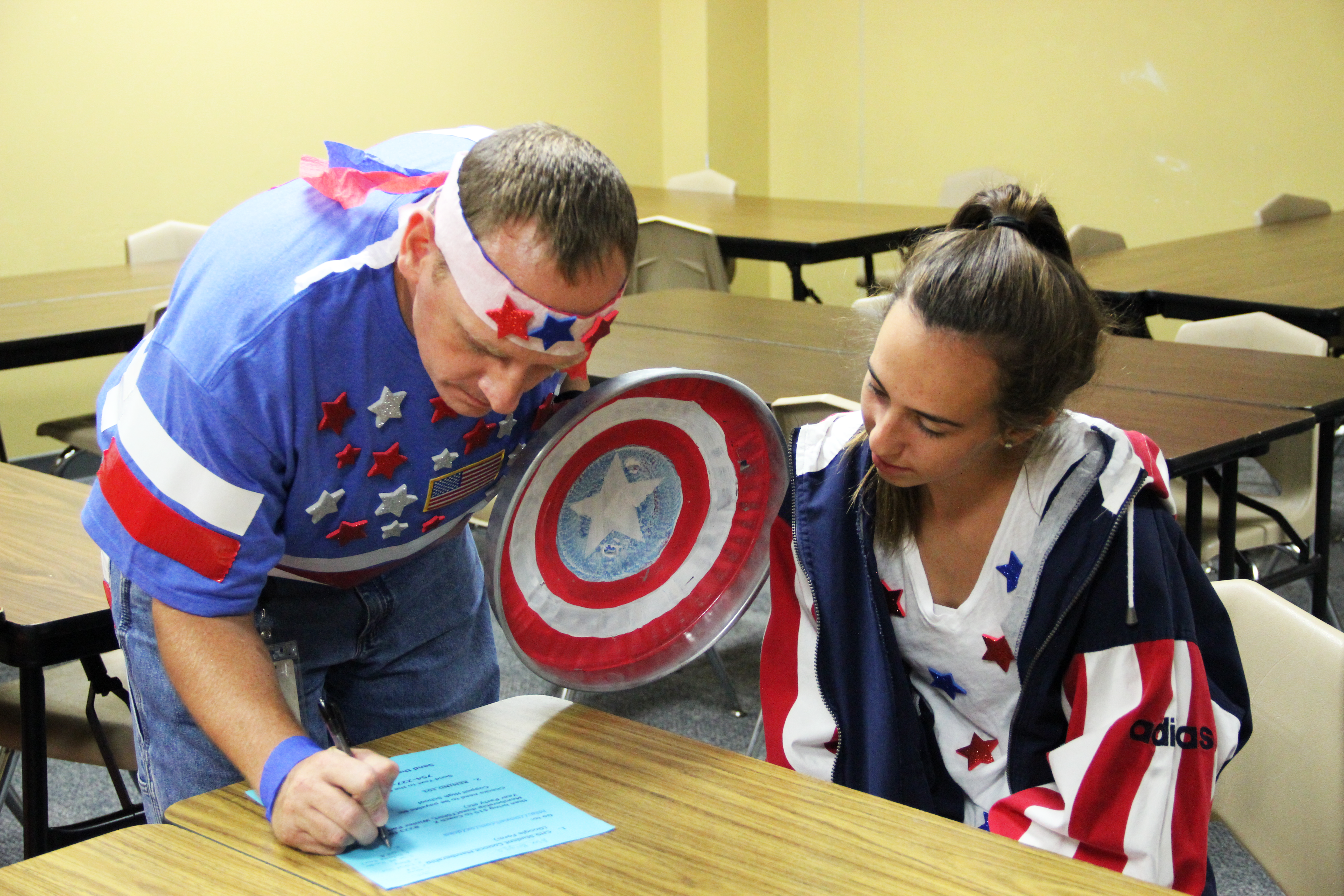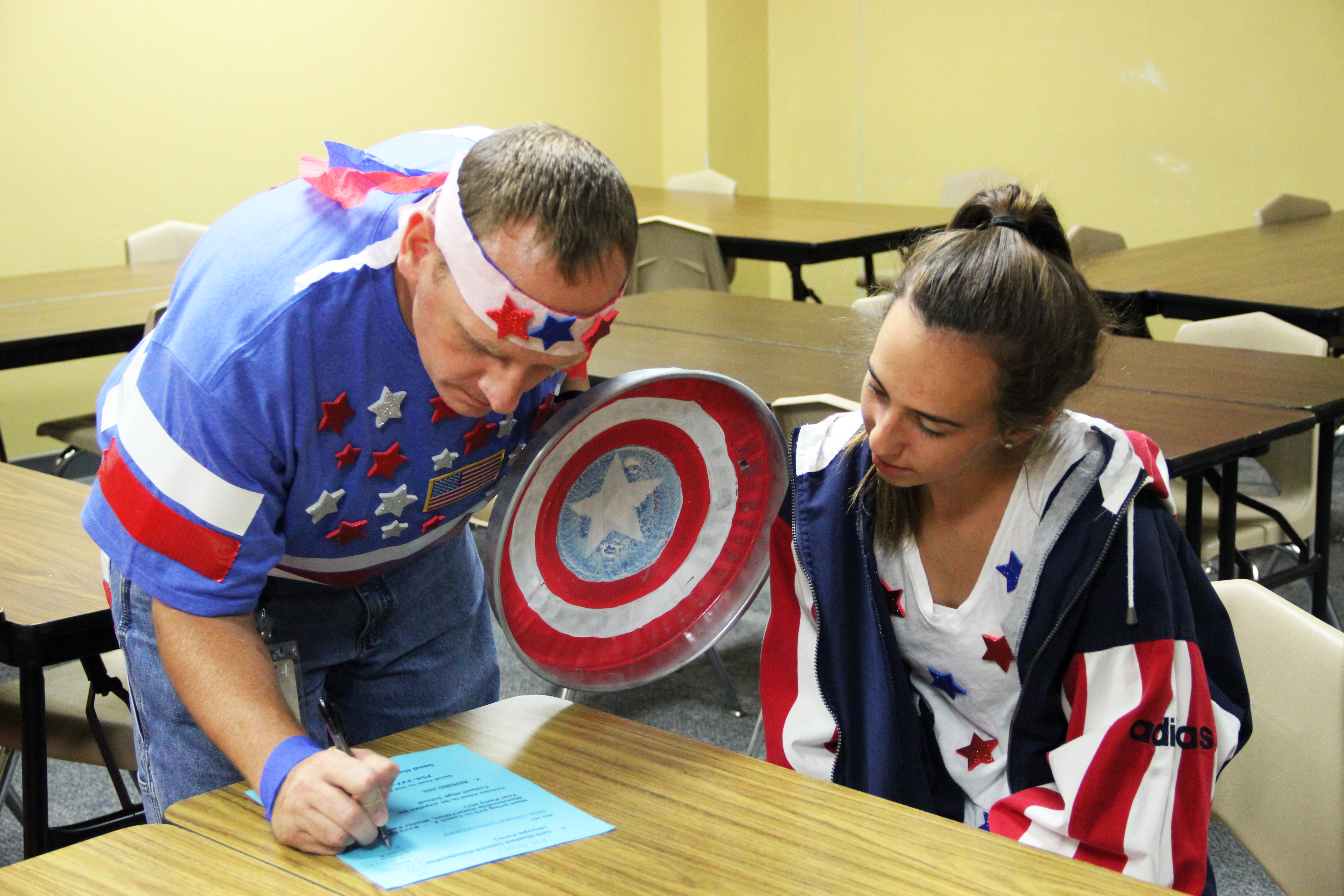 By Stephanie Gross
Staff Writer
On Sept. 11, 2001 America was changed forever. So many innocent people lost their lives during that tragic morning in New York City and so many lives were affected all over the country because of it.
Once the tragedy had occurred, news channels across the country began blowing up with coverage on what was to be infamously known as 9/11.
"It gives me goosebumps just thinking about it," CHS student services secretary Linda Adams said.
Like most of the country, the residents of Coppell were just as shocked as anyone.
"I was working at Pinkerton Elementary at the time when we had gotten word of what had happened," Adams said.  "Living so close to DFW airport, no one heard the sounds of planes flying that morning. All of the planes were grounded and everything was just dead silent. It was just eerie."
Although most CHS students were too young to remember what had happened that morning, junior Leslie McCord remembers hearing her father's chilling story about his meeting in World Trade Center on that day.
"My dad had told me that he had a meeting in the first tower that morning," McCord said. "I really do not remember anything else about that day expect that he told me that if he had gone an hour early to set up his meeting, one of the planes would have hit."
Not only did this horrific tragedy strike the US so greatly, but senior Eeeny Labinjo remembers what it was like hearing about what had happened from her home in England.
"I was only six years old, but I remember hearing about it all over the news stations in London and we all stopped to have a moment of silence for the Americans," Labinjo said. "It was so sad and it made me really think that this could really happen anywhere and these terrorists aimed for some of the most important buildings in New York."
Once Labinjo moved to the United States a year ago, she really felt the impact of what 9/11 was truly like.
"When I moved here, I really learned in deeper detail of what really happened that day," Labinjo said.
For the 12th anniversary of 9/11, CHS had a patriot day and students were able to express their patriotism by wearing red, white, and blue. Besides wearing the colors of the American flag, students and teacher were more importantly able to focus on this day and their love for their country.