Families learn to 'Live the Dream' through expo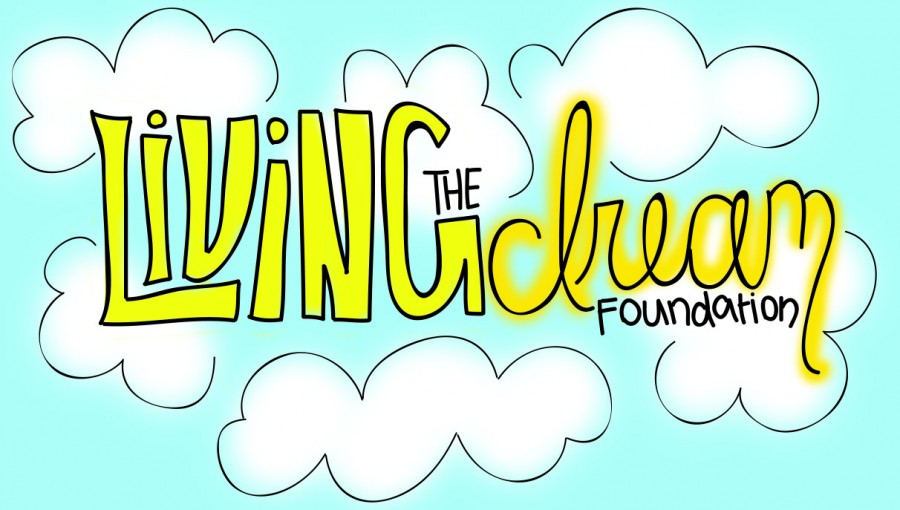 By Christina Burke
Features Editor
Dreams are the highest hopes for children, and the Living the Dream foundation strives to make anything and everything possible for families effected by disabilities. This foundation is currently on tour, spreading their messages and knowledge to families who need them nationwide. This weekend, they are coming to the Dallas area.
This Saturday, April 27, from 12-4 p.m. at Ranchview High School in Valley Ranch, Living the Dream will be hosting a family friendly expo for those wanting to gather and learn more about living with disabled children. There will also be information about living with adults who have special needs. Adults will be given information about taking care of loved ones and unique opportunities for families with disabled members. Kids are also welcome at the expo for arts and crafts, games and goodies. All are welcome and will be benefitted!

Hang on for a minute...we're trying to find some more stories you might like.