Coppell will have new BioDiversity Education Center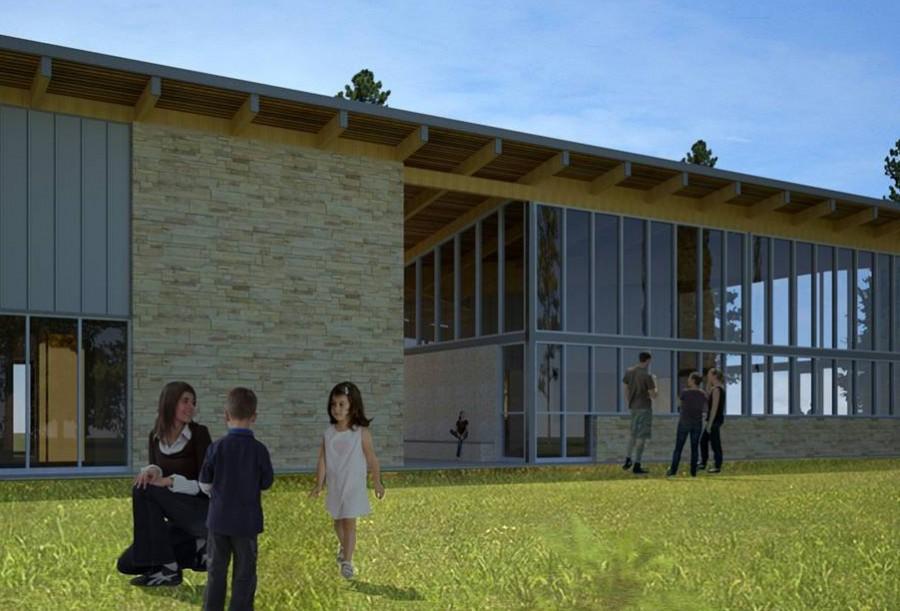 By Tina Huang
Staff Writer
Coppell City Council Park and Recreation Board President, Greg Garcia's eyes lit up as he began talking about what had just occurred at the last city council meeting. The city had just approved funding for a BioDiversity Education Center in Coppell.
The BioDiversity was a long time coming. Plenty of hard work and years of dedication were put in since the be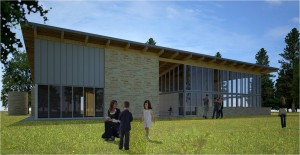 ginning of this dream.
In 2003, The Friends of Coppell Nature Park (FCNP) was founded. From the beginning, its ambitionwas to maintain, promote and develop environmental education programs.
Since then, one of its biggest projects has been the Biodiversity Education Center to be at Wagon Wheel Park.
The 5,800 square foot building will feature four offices, a small conference room, and a catering kitchen. The land adjacent to the building will also have a Butterfly Garden.
Finally, the plans are coursing forward with full force after funds were adequately reached. Fundraising by FCNP accounted for $375,000. Contractor donations amounted to $470,000, with Solar City's donation of $150,000 in solar panels. But what sealed the deal for the project was when the city approved funding of $840,000 for the park in February.
The BioDiversity Education Center will strive to have a design which qualifies for LEED (Leadership in Energy and Environmental Design) certification. The slanted roof will flow water into a cistern which will provide 20,000 gallons of water for landscape irrigation. The solar panels will face south for most efficiency. The building will majorly be powered by solar energy.
It only makes sense that the building in which environmental education will take place is completely eco-friendly.
"Our top three goals for the center are to educate people about environment, study the natural surroundings  and teach through service learning and volunteerism," FCNP President  Bill Sundermann said.
It is all about nature. The center will give the students the opportunity to discover and look at their new surroundings in a new light.
"It's really for service learning and getting students out into nature. Kids now have grown up and do not get out into nature. Sure, some go camping or hiking, but most don't," Holly Anderson, AP Environmental Science teacher and FCNP board member, said.
Students, along with adults, are excited for such a center, especially since they do not go outside as much as they did when younger.
"I remember when I was younger and I would go on nature walks and I would observe the beautiful scenery and say that's pretty neat," senior Jake Boaz said. "It is not something I can do as often now,"
The BioDiversity center will provide people of all ages hands on learning about the environment. Programs and events that are to be held in the building are still in discussion. Seminars which help raise awareness and teach about the environment, nature study classes, field trips and gardening classes are a few events that will take place in the building.
Those who have been working on this project since 2003 also have an emotional connection as well.
"[When I was in school] I don't remember ever really going outside for a class. Maybe for athletic, but never to go out and really observe nature. I didn't do that until while in college. That's where I got the bug," Anderson said, "Having those experience….having hands on experience really helps remember and internalize it. You don't get it when stuck in the class room…[it is not] same thing as seeing real thing or being out in [nature]."
Groundbreaking for construction is planned for April 22 on three acres of 66 acres of land in the Coppell Nature Park. It is estimated that the new building will be finished before the end of 2013.
"[Those who have worked on this project since 2003] are very excited; [we] have waited for almost 10 years," Anderson said.