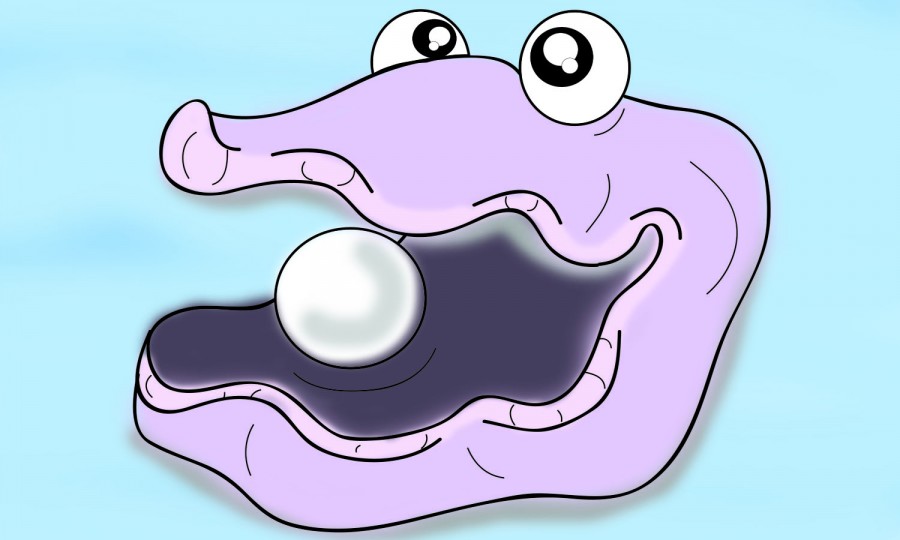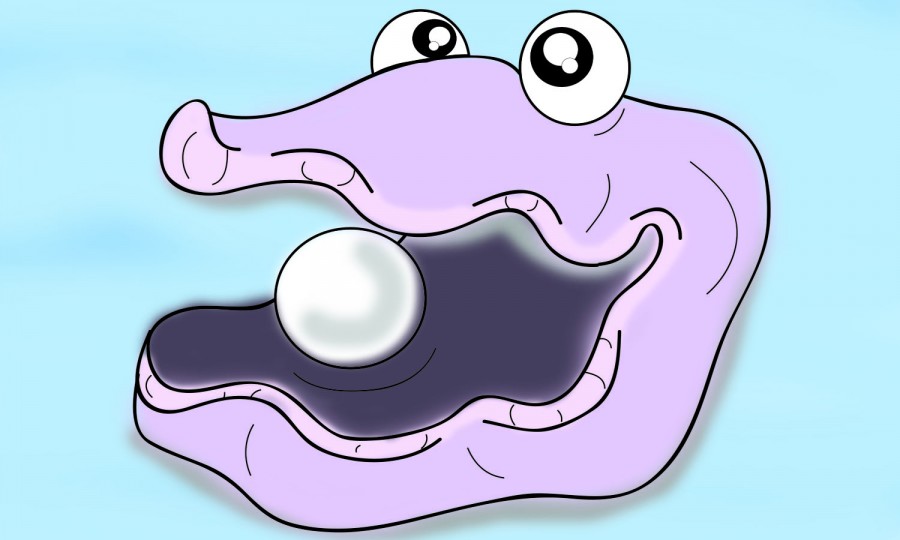 By Kristen Shepard
Staff Writer
Creativity is not an aspect that Coppell students lack. From the media publications, to the art department, to the fine arts and theatre, students at Coppell High School have a knack for creating. If you are adept to express your creativity in the form of prose, poetry or photography, be sure to submit your work for the 2013-2014 issue of the CLAM.
The CLAM stands for the Coppell Literary Arts Magazine, and the magazine accepts original student work for their annual publication. The CLAM is managed by the Creative Writing classes at CHS. The teacher sponsor is English Teacher Matt Bowden, who also teaches English IV.
Submissions to the CLAM can be turned in to Mr. Bowden's room C231. Writing original prose and poetry is not always the easiest thing to do, but with the help of several quick and easy tips like these, you can make sure your work is perfect for the CLAM.