Coppell Golf Team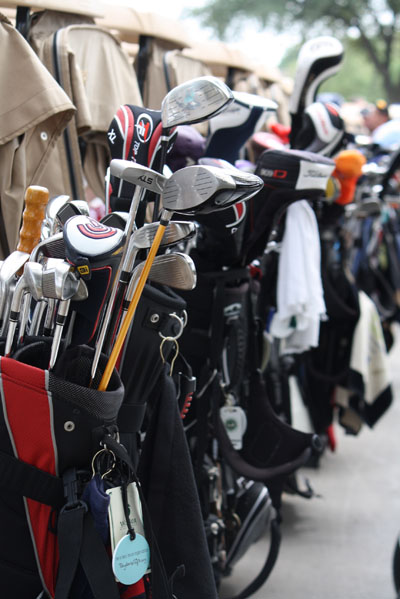 Though some high school sports are overshadowed by volleyball and football, they still can excel and lead the school to victory. The Coppell High School Golf team has excelled in years past, this year placing first in four of their tournaments and landing in the top ten in seven tournaments since the start of the season in September.
The team is divided into junior varsity and varsity teams for both boys and girls in grades all grades. Terry Galbraith is the head coach for both the boys' and girls' teams with assistance from Jan Bourg and Bob Kies.
Both the junior varsity and varsity teams have done extremely well this year with several tournament wins, despite losing senior Daniel Dickens to a shoulder injury. Standout girls are sophomores Chaithra Katamneni and Sol Lee, seniors Lexi Kearney and Tiffany Hagan-Breitenweiser and junior Hannah Jiao. The standout boys are seniors Landon Moody and Daniel Dickens, junior Ryan Sohns, sophomore Bryson Kettler and freshman Noah Fuselier.
To fundraise, the team hosts an annual Mexican dinner and silent auction. Prior to the event, they sell dinner tickets and raffle tickets to generate money. The funds collected are used to help the teams fund tournaments and pay for their entry.