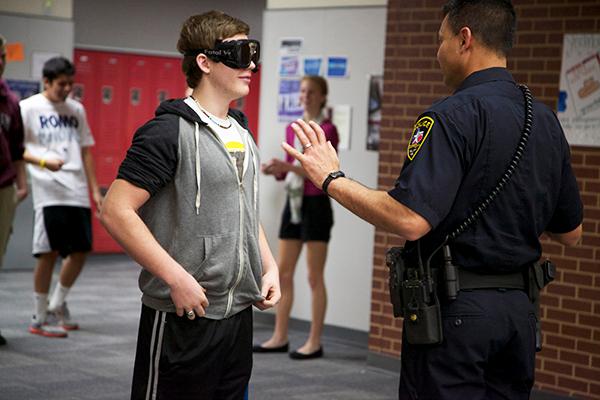 By Thomas Hair
Opinions Editor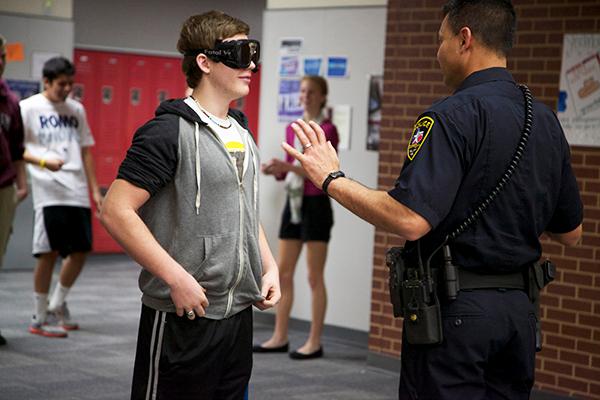 While the rest of us were celebrating with our families during the 2012 holiday season, the Coppell and Carrollton police departments teamed up to ensure that drivers hadn't been getting too festive.
The two cities entered a partnership campaign that would allow each other to cross into each others' borders to make arrests, especially for DWIs (Driving While Intoxicated). Essentially, both Coppell and Carrollton had double police coverage on the streets for the weekends of Nov. 15-17, Dec. 20-22 and Dec. 28-31. Their mission was to prevent the injuries, deaths and damage that typically manifest themselves when drunk drivers accumulate on the road at this time of year.
The efforts to clamp down on rampant drunk driving during the holidays proved successful. Together the two police departments, with extra help from the Texas Highway Patrol, apprehended a record number of over 100 drunk drivers during this two-month period.
The citizens of Coppell and Carrollton owe a great debt to their officers for providing the safest streets possible during the holiday season. As Coppell PD Chief Mac Tristan told Coppell Gazette's Dan Eakin, "The family of someone killed by a drunk driver is not going to be concerned about where city limits start and end; a drunk driver just outside the city limits of Coppell poses just as serious a threat to our roadways and our community. We are glad to partner with Carrollton and Texas Highway Patrol."