Make A Child Smile this holiday season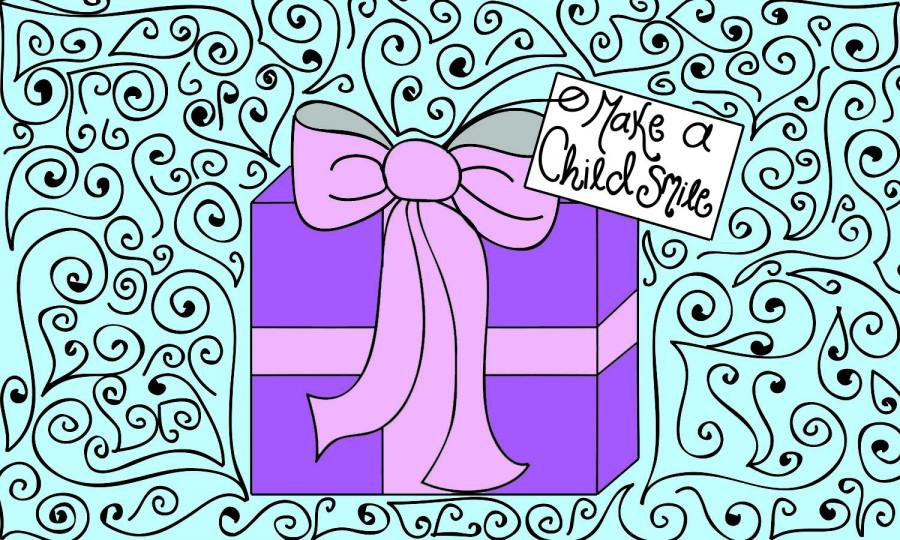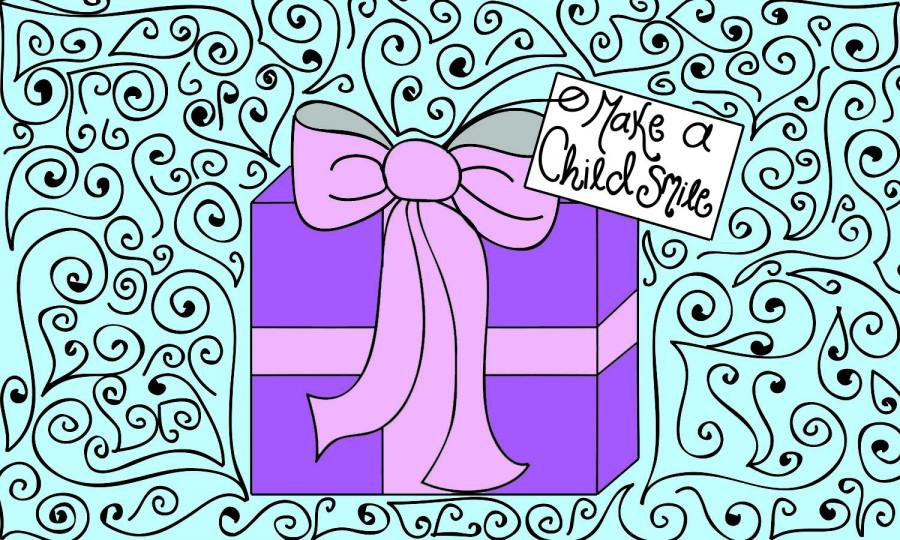 By Jordan Bickham
Staff Writer
While this time of the year calls for donations to families all over, there are still those who need a little help right in our area, especially during this holiday season.  Even with many families in need, the city of Coppell is already prepared to come together and help others out through the annual holiday gift donation program known as "Make A Child Smile."
Those who want to participate in the program must stop by the City Manager's Office between Nov. 1 and Dec. 7.  Similar to an angel tree gift donation, participants must pick a paper ornament at the office.  The ornament will detail what the child wants so participants can then purchase a gift such as clothing or a toy for the child.
After the gift is bought, it must be wrapped and returned to the City Manager's Office with the paper ornament attached so that the city staff can deliver the gifts prior to Christmas.  The program has already been kicked off by a huge donation just this month; which you read more about on BubbleLife.
The goal of the program is to simply supply each child with a clothing or toy gift, but going above and beyond the goal would be even more helpful.  So stop by Town Center and help out a local child this holiday season!