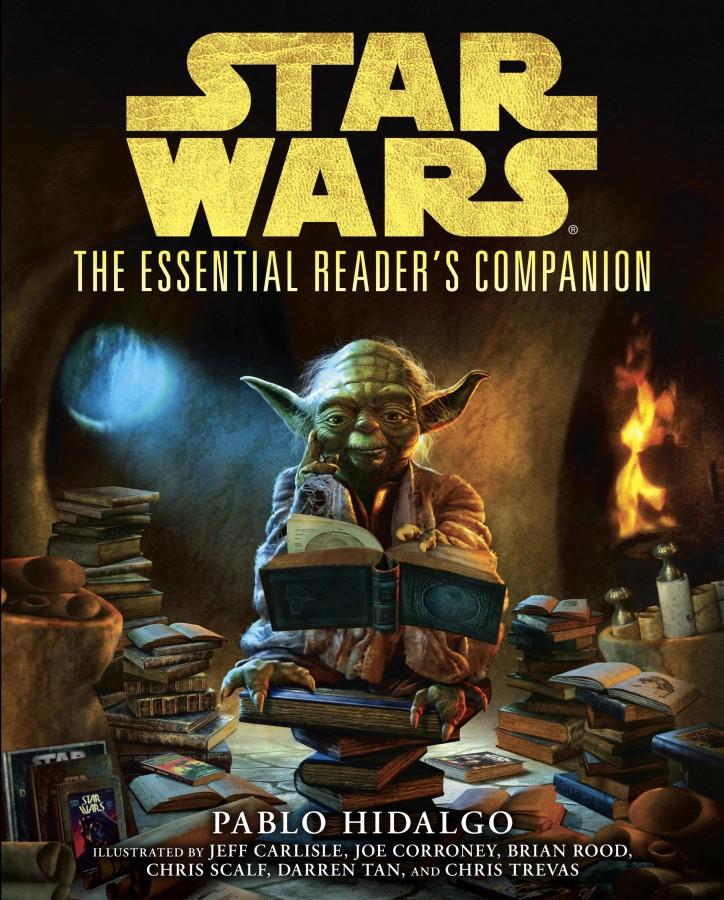 By Thomas Hair
Opinions Editor
A decade ago in a press conference far, far away, George Lucas swore that the saga was finished, that there would never be another Star Wars film. It appears that his vision of the future was clouded by the Dark Side. A new sequel trilogy, there will be.
This shocking announcement came alongside news that Star Wars creator George Lucas sold the entirety of Lucasfilm Ltd. to Disney for $4.05 billion. This deal gives Disney unrestricted rights to the entire Lucasfilm catalogue – from Star Wars to Indiana Jones. Disney has already confirmed its plans to produce at least three more Star Wars movies continuing from where Episode VI: Return of the Jedi left off in 1983.
As soon as Disney unveiled these astonishing revelations on Tuesday, horrible, horrible images flooded my mind. Darth Vader with Mickey Mouse ears. Princess Leia being plastered next to Cinderella and Snow White as an official Disney Princess. Star Wars: The Musical starring Miley Cyrus.
I was outraged. How could Lucas sell his masterpiece to Disney? Disney!
I grew up watching the beloved original trilogy on VHS, and when the prequels were added to the saga, I embraced those as well. All six Star Wars movies are cherished among my all-time favorites. The rich fictional universe crafted by Lucas still captures my imagination to this day. As nerdy as it sounds, Star Wars means a lot to me. The concept of its legacy being trampled by childish or poorly made sequels scared me.
But after letting the idea sink in for a few hours, it's starting to grow on me more and more.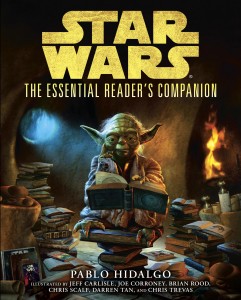 Though the Disney name typically conjures up thoughts of lighthearted cartoons and musicals, if there is a studio that can pull off a successful sequel trilogy, it is Disney. To put it simply, they know how to take a franchise and make it thrive. Disney is an extremely powerful studio with access to more opportunities, from technology to funds to theme parks (Hothland, anyone?), than any other. The media giant also runs hugely successful corporations such as ESPN, ABC, Pixar and Marvel, none of which have declined in quality since being acquired by Disney.
What makes you think Star Wars will be any different? Disney's marketing scheme and perfect execution building up to The Avengers shows that they know how to make a franchise thrive.
One of the main complaints detractors have voiced is that having new actors play Skywalker and company would be a travesty. However, it has been rumored that Mark Hamill, Harrison Ford and Carrie Fisher may return as Luke Skywalker, Han Solo and Princess Leia. This would actually work since the time that will pass between Episodes VI and VII will be similar the amount of time that has passed in real life: 30 years. How awesome would it be to see the beloved original cast make a return?
The new trilogy will also stay true to George Lucas' vision for the Star Wars universe, as Episodes VII, VIII and IX will all be based on storylines already written by Lucas. Though he will not be actively involved in the making of 2015's sequel, Lucas will still serve as a "creative consultant". His directing and writing abilities have been harshly criticized since the prequel trilogy, but one cannot deny that the man is extraordinarily creative and visionary.
Letting Lucas stay on as an "idea man" while letting a new, more capable director actually develop his ideas could be a formula for success. Besides, would it be a bad thing to incorporate some new ideas into the series? After all, George Lucas himself gave us Jar Jar Binks.
Star Wars fans everywhere are already assuming that the new trilogy will be bad and disgrace the originals, lampooning Lucas for selling out his brainchild in return for quite a hefty retirement package.
I don't see it that way. The future generations deserve to experience Star Wars as I did growing up. By selling to Disney, 70-year-old Lucas is ensuring that his legacy, Star Wars, lives on after his death. It is impossible to overstate the cult following that Star Wars still has. Hundreds of books have catalogued the galaxy's history from the beginning of the Jedi order to thousands of years after Luke Skywalker. Disney could make hundreds of Star Wars movies for years to come. To see all of these characters and stories come to life on the big screen would be a dream come true.
Despite my initial skepticism and lingering doubts, I know that Disney will do everything in its power to deliver an Episode 7 worthy of inheriting the storyline of the original trilogy. I will not lose faith in the franchise that has inspired me over the years until Disney gives me a reason to do so.
Until 2015, may the Force be with you.