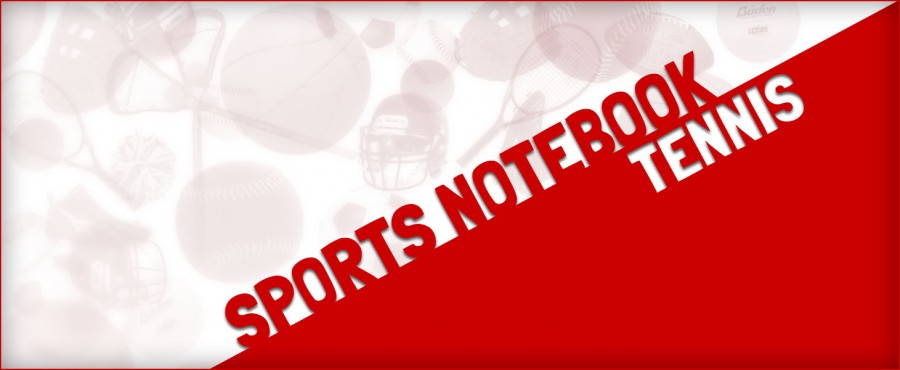 By Tanner McCord
Sports Writer
This week in tennis, your Coppell varsity boys and girls teams made the trip to Flower Mound on Tuesday, September 18. Even away from home court, the Cowboy's uprooted the Flower Mound teams, taking a victory home with a match record of 15-4. The team went undefeated in boys doubles, where one spots Zixiao Li and Kihwan Lee won their match 8-3, two spots Tyler Stayer and Jacob Villanueva defeated their opponents 8-4 and three spots Sid Bagaria and Kavi Shah secured an 8-6 win. The cowboys also won their only mixed doubles match featuring Abby White and Joshua Abaya with a commanding 8 sets to 3.
The doubles matches weren't the only thing that had undefeated success, but the boys singles matches all went to your Cowboy's. Singles matches are played as a best two out of three series with each game being decided by whoever reaches six sets or more (the player must win by two sets) and if a third game is required, it is the first to win ten sets.
Number one spot Tyler Stayer won in two matches, the first requiring extra sets, and the second an impressive six sets to two win. Two spot Zixiao Li only lost one set in both matches winning the first 6-0 and the second 6-1. Playing in the third spot was Joshua Abaya who also won in two matches, however his second required extra sets. Taking over the four spot was Kihwan Lee, Lee put a beat down on his opponent in the first match winning 6-0, however, the second match was lost 3-6. Luckily, Lee was able to pull out a win, taking the third and final match with a 10-5 victory. Playing in the fifth spot was Jacob Villanueva who also required three matches, losing his first 3-6, winning the second in extra sets, and the third match as well with a 10-8 victory. Finally, playing the sixth spot was Sid Bagaria. Bagaria was able to ultimately outscore his opponent 12-4, winning his first match 6-1, and his second 6-3.
In the end, Coppell had an outstanding showing and is now 2-0 in district play.