Klise, Seifert to launch series of college essay workshops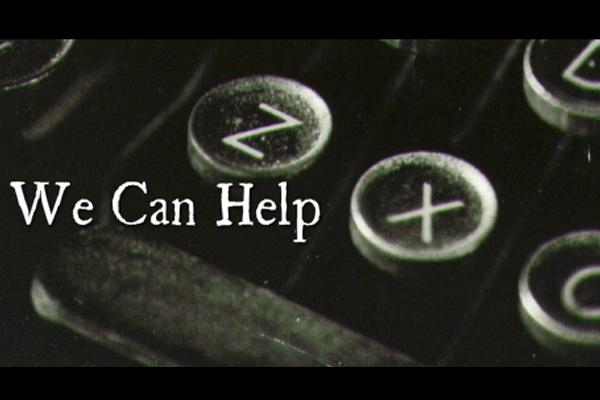 By Thomas Hair
Online Copy Editor
The fleeting summer months are normally a time of rest and relief, a light at the end of the tunnel for students near the end of another school year. For juniors however, the thought of summer offers little respite.
During the sunny months, the full responsibility of college applications will suddenly fall upon the current juniors and many will feel heightened pressure to complete these life-changing applications. Though the stakes are high, this does not mean students cannot seek guidance along the way.
This summer, award-winning author Kate Klise and Coppell High School librarian Lex Anne Seifert are teaming up to host The Write Course for College, a series of workshops designed to assist students with their college applications with a strong focus on the essay portions.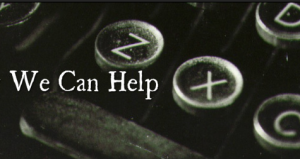 "It's very competitive now, and you've got to have some guidance," Seifert said. "We want to help students put their best foot forward so that when those applications are read, they are reading about the best you and the unique you."
Workshops will be offered on several days throughout the summer and even in October, including six dates in Coppell at the YMCA and two dates in Nashville, Tenn. Each workshop lasts seven hours (9 a.m. to 4 p.m.) and only one day is needed to complete the workshop.
Seifert and Klise will take students through the Common Application step by step and teach essential skills such as how and whom to ask for a recommendation letter. The primary focus of The Write Course for College, however, is the application essays.
"I know that parents apply pressure on kids in the summer to get those college essays done," Seifert said. "What Kate and I know is that we can help you knock that out in one day and you can have the rest of your summer."
Students interested in attending one of Klise and Seifert's college essay workshops may visit thewritecourseforcollege.com for instructions on how to reserve their place and more information about the program. Signing up costs $250, but space is limited and reservations are taken on a first-come, first-served basis.
Though the price is not cheap, it reflects the quality of the service being offered. Juniors wanting someone other than mom and dad to seriously weigh in on their applications or even to help them start from scratch would be hard-pressed to find a more qualified pair of instructors.
Klise discovered her passion for writing at age 10 and went on to serve as a reporter with People magazine for 15 years before launching a fruitful and award-winning career as a children's author. In her spare time, Klise tours the country visiting schools and leading all kinds of writing workshops.
Klise is dedicated to fostering a love for writing in students and helping them find their own voice, especially overstressed, college-bound students.
"I led a lot of writing workshops and in middle school; kids are so enthusiastic about writing, but by the time they are working on college essays, they get so stressed out," Klise said. "College essays are the last thing you can control about the process. It's worth the time and energy to put your best face forward."
Seifert has over two decades of experience as a librarian, teacher and literacy coach and was named the CHS Teacher of the Year in 2006.
Both Klise and Seifert have been assisting teens with their college essays on the side for years and decided it would be beneficial to combine their talents and offer The Write Course for College to make an official service out of it.
Numerous current and former Coppell students can testify to the duo's ability to help students develop their essays, including senior Lauren Walter who attributes her acceptance in University of Texas at Austin to Seifert's guidance.
"I brought drafts of my college essays to Mrs. Seifert for proofreading," senior Lauren Walter said. "Her comments helped me take my essays to another level entirely. I felt extremely confident in sending them to the University of Texas at Austin, a highly selective school."
Both Klise and Seifert stress that the single most important factor when writing college essays is individuality.
"You want to find a story that's uniquely yours and then you have to find a way to tell it in a very compelling style," Klise said. "That's what [Seifert] and I hope we can help students with, to find their best story and then to tell it in a really powerful way."