Pay it forward through a weekend impoverished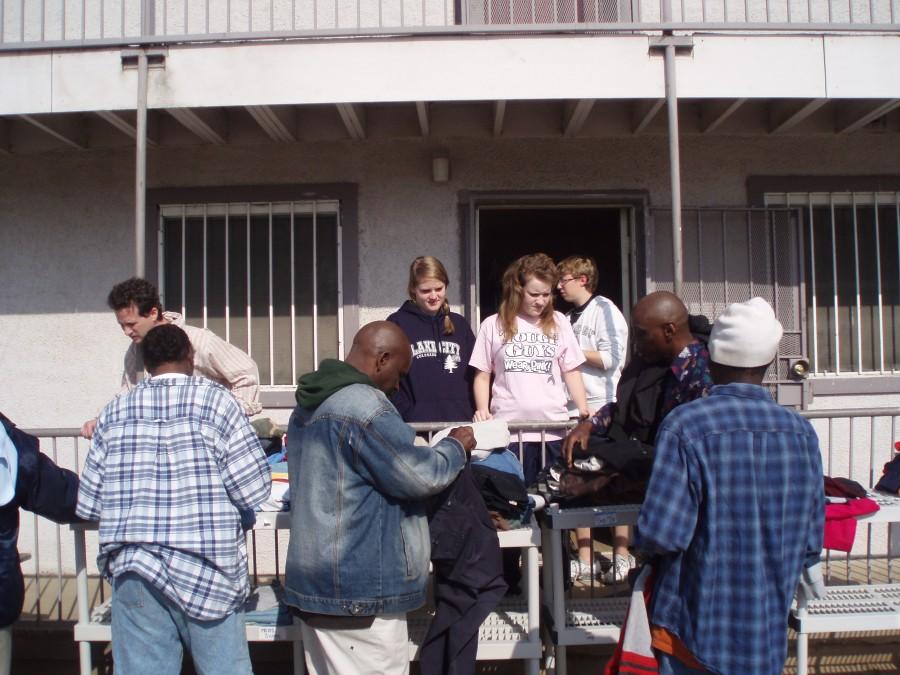 By Tanner McCord
Staff Writer
Whether it is one of those typical Texas summer days or a freezing cold winter night, the vast majority of those reading this article will have the privilege of turning up the A/C or crawling under the sheets of a bed. Unfortunately, the homeless community of Dallas and frankly anywhere, does not have that opportunity.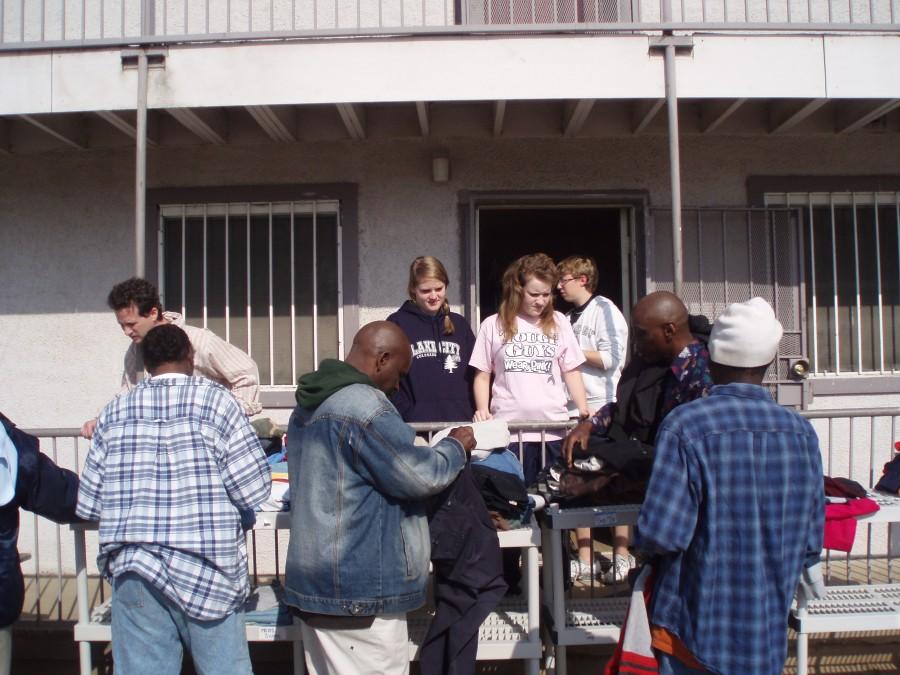 For the third year in a row, Valley Ranch Baptist Church will be holding its annual Poverty Simulation. The point of the simulation is just as the name implies – to allow the typical middle to upper class citizen to experience the life of a homeless person and in the end, to realize the everyday fortunes that often go unnoticed.
"The purpose of Poverty Simulation is for people to gain a fresh, new perspective of poverty," VRBC youth pastor Rich Roush said. "To taste it, to feel it, to live it for a weekend. To have their lives and their view of poverty changed."
The PovSim lasts for two days in south Dallas from April 27-29. The cost is $35 to sign up in April; however, all sign ups end on April 16.
During the two days, students and adults who have signed up get the full homeless experience. Their food comes from soup kitchens and their bed is a sleeping bag under a highway.
"People who do it, even if they've been exposed to the poor and served the poor for a long time come out with a huge life transformation." VRBC minister of Missions Amy Wilkins said. "They're seen it personally they know what it is to be tired and worn down and still have to do life like that."
Last year, the KDFW Fox 4 news caught up with the poverty simulators and did a full report on how compelling it was that someone would pay to live the life of people who may not be able to afford to participate in the simulation themselves.
"Spending two days on the streets with the homeless does not sound like an ideal weekend, but that's exactly what a group of North Texans are doing and they're actually paying for the experience," Fox 4 reporter Peter Daut said in the report.
In order to keep the validity and full experience of the simulation present, there is very little information provided in regards to the schedule of the simulation. Senior Holly Conradt attended the simulation last year and claims it is something you have to do to fully understand the concept.
"Part of the experience is not knowing what you are doing," Conradt said.
However, a brochure on the Valley Ranch Baptist Church website does include that participants will be experiencing no more comfort than the minimum that an actual homeless person has.
According to the brochure, "No one has ever been hurt during this experience, but the simulation will stretch participants outside their comfort zones to face their own materialism and cultural values, and to refocus on the biblical mandates."
The simulation has consistently tested the participants as well as opened their eyes to the world around them; however, the experience goes far past the visual due to the compelling nature of the whole experience.
"It does not allow you to live the same," Roush said. "There has to be something about you that has to be different. If not, then you are just not being honest with yourself."
Since doing the poverty simulation, several participants have begun volunteering weekly at homeless shelters and soup kitchens, and those who do not have the time for volunteer hours still take every opportunity to help a person in need.
"People treat homeless people like they are not really people – just pretending they didn't see them on the side of the street begging, they just look the other way," Conradt said. "But because of the Poverty Simulation, you begin to see them as people and not just a burden to society. They're people with a family, they have feelings, they have a life story that no one knows about because no one cares about them."
A common misconception about homelessness is they are in that situation because they chose to be or did not work hard enough to try and relieve themselves of the situation. However, this is far from true, as a vast number of homeless either have mental disorders, are war veterans or have made mistakes that they are more than willing to fix but do not have the means.
"What I think the Poverty Simulation does is a lot of education," Roush said. "How to see [homeless people], how to relate to them, and understand their poverty. I can't help but notice the poverty now, and feel the injustice of it all."