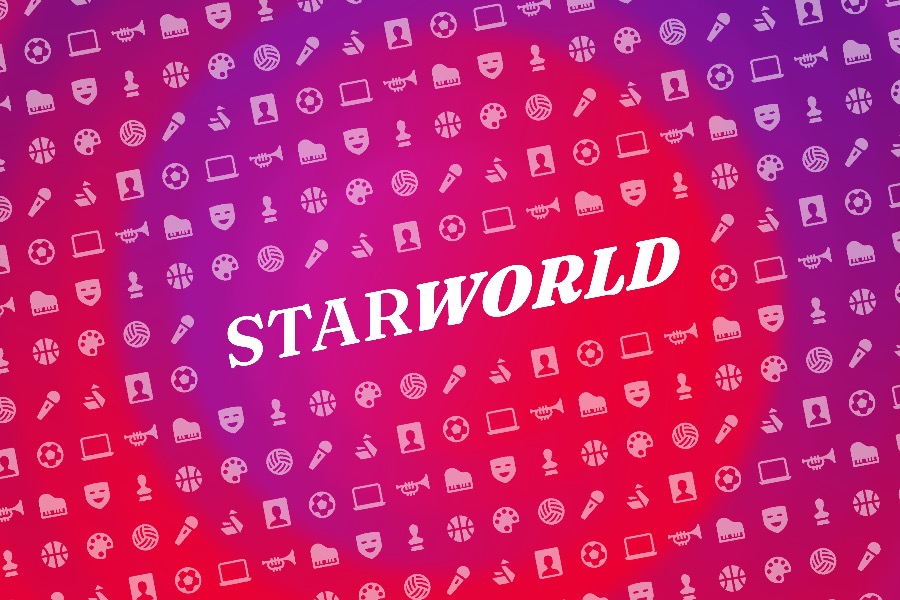 The Starworld video series is published every Friday showcasing the talents of a Coppell resident. This week, Coppell High School senior Karina Varughese is featured.
As the stage lights dim and the conductor wand waves, her potent voice is one of the strongest among them all. She takes every opportunity, every chance to shine on the stage.
Varughese has been in choir since freshman year and is an active member in the program. Varughese is currently in the A Capella mixed music choir, which is the highest level of choir offered at CHS. In addition to being in regular choir, Varughese is also in the Madrigals, a highly selective show choir consisting of singing and role playing.
Varughese is singing "Se Tu M'ami, Se Sospiri," attributed to Giovanni Batista Pergolesi. Meaning "If you love me, if you sigh", the Italian song first came out in 1894. From participating in solo and ensemble competitions to Texas Music Educators Assosications mixed region events, Varughese immerses herself in the world of singing.
Varughese is also a second chair choir officer. As one of the social chairs, she is responsible for organizing choir parties and the annual choir banquet. She also helps with general tasks including making good luck cards for competitions and helping set up for the concert.
Varughese is a prominent figure in the CHS choir department. Her experience and talent combined with her dedication make her successful and leave her legacy in the choir room.
Follow Sreeja (@sreejamudumby) and @CHSCampusNews on Twitter