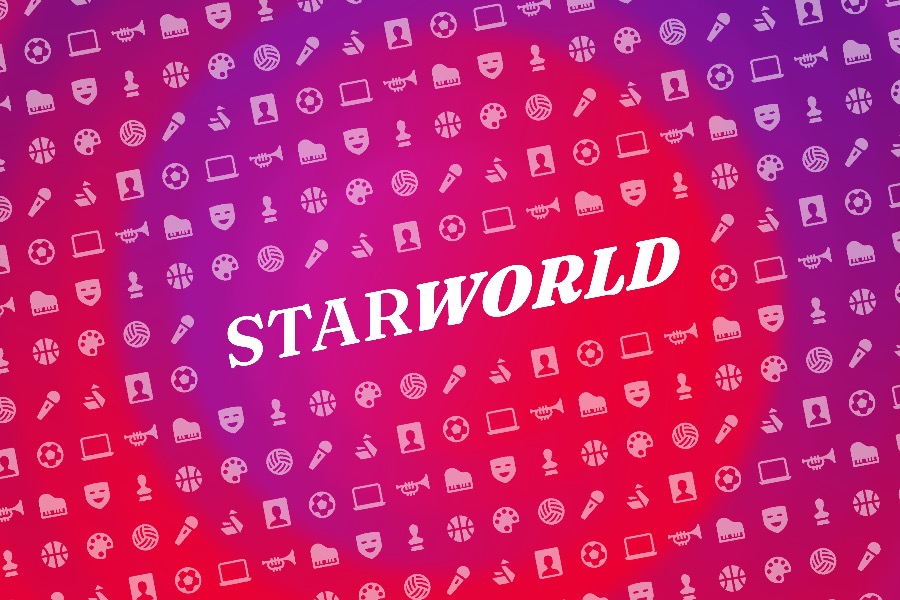 The Starworld video series, published every Friday, showcases the talents of Coppell. This week, Coppell High School sophomore artist Siya Sangani is featured.
For Sangani, art has been a large part of her life. She has attended classes at Falak Art Studio since elementary alongside taking art classes in school. Throughout her artistic journey, she's experimented with many mediums and honed many skills. She began by learning to use colored pencils which introduced her to graphite, watercolor, charcoal, acrylic and oil paint.
Watercolor is Sangani's favorite medium to work with. The way the easily controlled pigments flow across the paper fills her with awe. 
"I like that watercolor can be easily changed from watery to pigmented, and I enjoy how free-flowing the paint is," Sangani said. "The paint moves easily in a liberating tone."
Freshman year, Sangani took up Art 2 honors at CHS9, during which she attended her first High School Visual Arts Scholastic Event (VASE) competition.
Presently, Sangani is working on her sophomore VASE piece, "Nine Night Fever." The dreamy scene, created with oil paint and mixed media, illustrates Sangani's love for her religion and culture. The piece represents the joy the Hindu festival Navratri brings her.
"For me, this art piece is an opportunity to recreate the joy I feel when doing raas, garba and folk dance with my loved ones on the nine nights of Navratri," Sangani said. "For those viewing it, it is a magnification of Hindu culture in modern day."
The process of the piece itself is just as magnificent. For the floors tiles, she "incorporated mixed media into [her] work through scrapbooking, cutting, and pasting papers from an embroidery book onto the canvas." To go even further, Sangani chose the super pigmented oil paint to get the most vibrant colors to depict her emotions.
Watch The Sidekick staff photographer Olivia Cooper's video to view Sangani's creation.