Inclement weather pauses soccer district play
Largely unaffected by COVID-19 and on a four match win streak, the Coppell boys soccer team seemed to be one of the few Coppell teams remaining unscathed from unchangeable circumstances. 
This week's cancellation of three District 6-6A matches due to inclement weather, however, came at an inopportune time for the Cowboys.
"The timing of this was not good," Coppell coach James Balcolm said. "When you've got a winning streak like that the last thing you want to do is stop and take a break. Everyone's reset now so we're going to have to regroup and keep pushing forward. Hopefully, when we get back to practicing we're able to carry things over."
The last two matches in the first round of district play against Plano East on Feb. 12 and Flower Mound on Tuesday were cancelled, as well as the first match of the second round against Plano on Friday. Rescheduling has been a challenge. 
On the opposite end, inclement weather only extended a string of cancellations for the Coppell girls soccer team. Having already missed three matches due to quarantine, the Cowgirls was just beginning its district campaign when the weather postponed four more, at Marcus on Feb. 11, at Flower Mound on Tuesday, at Plano on Friday and at Plano West on Saturday.
Coppell coach Rebeca Sawers was unable to be reached for comment. 
"Most coaches don't want to cram them in a week or two; that's a lot of wear and tear on the kids," Balcolm said. "We're hoping to space out a bit. Some guidelines suggest we're supposed to be rescheduling at the next available date, when you have three games that need to be rescheduled, that makes it a little difficult. As of right now, things are still up in the air."
Follow Anjali (@anjalikrishna_) and @SidekickSports on Twitter.
About the Contributors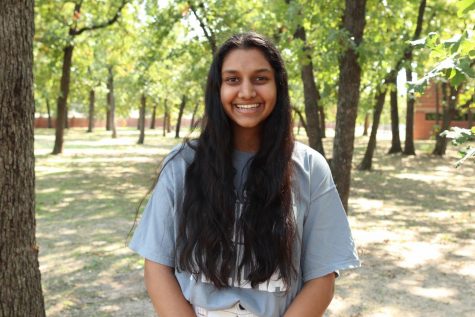 Anjali Krishna, Co-Sports Editor
Anjali Krishna is a junior and one of two sports editors on the Sidekick. In her free time, you can find her listening to music or out with friends. For...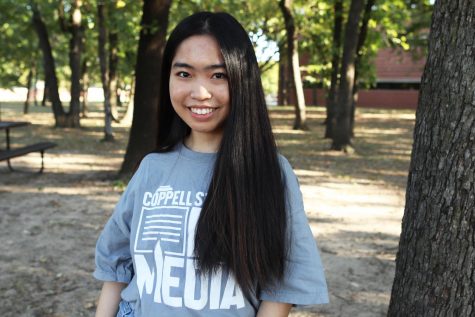 Tracy Tran, Photo Assignment Editor
Tracy is a junior and photo assignment editor for The Sidekick. She loves to spend quality time with friends, try new foods and volunteer. You can contact...