Plano East rallies in third quarter against Coppell to remain undefeated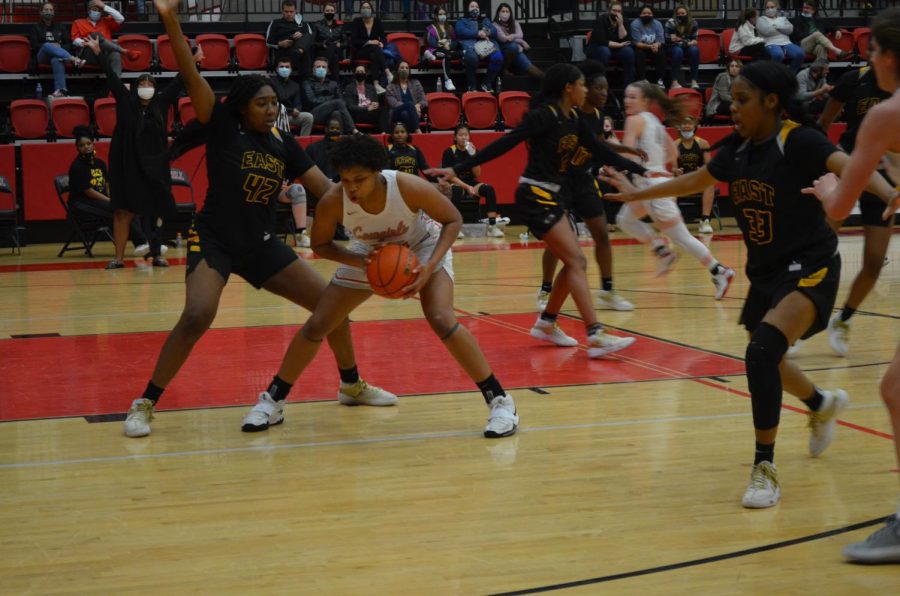 After a tough loss against Lewisville on Tuesday, the Cowgirls were hoping to make a statement with their next home game against the undefeated Plano East.
"We were hoping to show them that we were going to give them a fight and we wouldn't be an easy win in the district and that's exactly what we did," Coppell senior guard Emma Sherrer said. 
Coppell gained a slight edge before heading into halftime. Once they returned into the CHS Arena, the third quarter was marked with a series of Coppell turnovers. Plano East quickly capitalized, taking the game 35-33.
"We had a lot of turnovers that weren't necessarily forced, we just got sped up and scared and threw the ball instead of staying under control," Sherrer said. "Closer to the end we got tired and we were playing defense and they just got away with it."
With Plano East up in the last minutes of the game, Coppell took a timeout, then returned to the game with renewed energy. Still, the five points Coppell scored were not enough to reach Plano East, who immediately regained its lead with a two-pointer before the buzzer rang.
"We competed on every possession, which I feel we didn't do against Lewisville," Coppell coach Ryan Murphy said. "The difference was in our intent and hustle on every possession. It was also playing on a pivot foot, using our primary moves and jabs to create space and being strong when they rush at us. 
Coppell was strongest defensively, where it took away Plano East's typical opportunities and kept them far away from the rim.
"I was proud of the way the girls battled, we just need more possessions where we do a better job taking care of the ball and get a good shot off so our offense can take advantage of what our defense did," Murphy said.
Follow Anjali (@anjalikrishna_) and @SidekickSports on Twitter.
About the Contributors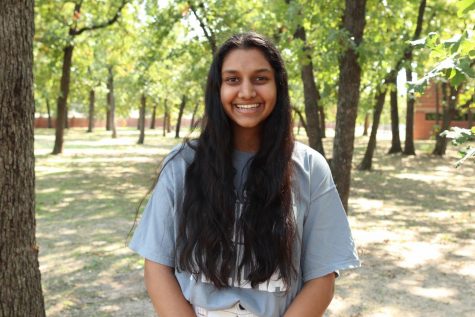 Anjali Krishna, Co-Sports Editor
Anjali Krishna is a junior and one of two sports editors on the Sidekick. In her free time, you can find her listening to music or out with friends. For...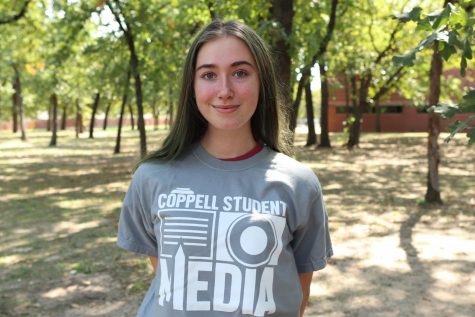 Olivia Cooper, Staff Photographer
Olivia Cooper is a sophomore and first year staff member. You can contact her at [email protected]