Cowgirls to play rescheduled match against Plano West
Still returning from its two-week quarantine, Coppell rescheduled its match against Plano West, seeded second in District 6-6A tomorrow at the CHS Arena at 3 p.m. 
Closely following its report on Plano West is key to Coppell's success, Plano West having taking down top-ranked Flower Mound, as well as avoiding its strong pin hitters and bigger players.
"As long as we're being disciplined and staying true to the placement we've practiced, it'll be a good game," Coppell right side hitter Abby Hendricks said. "Our team has a lot of high points and a lot of low points but continually, we work to get back to where we were and then plus some."
As it is one of many rescheduled matches, Plano West's ranking appears not to intimidate Coppell. Hebron, for example, was a strong team last year but just returning from quarantine to play the Cowgirls, its play was not up to where it typically would be. 
"The standings are all over the place because people are out and rescheduled matches keep having to be rescheduled," Hendricks said. "If playoffs come and we don't have the chance to make up those games for time's sake, essentially we'll be flipping a coin for winning. It'll be a better opportunity for us if we were to actually play those games, so we're hoping it works out that way."
Follow Anjali (@anjalikrishna_) and @SidekickSports on Twitter.
About the Contributors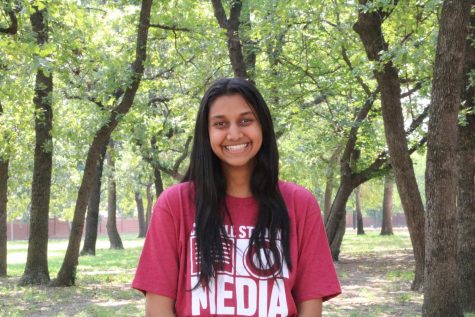 Anjali Krishna, Executive Editor-in-Chief
Anjali is a senior and this year's Executive Editor-in-Chief of The Sidekick. You can find her listening to music of any sort, reading a weird and pretentious...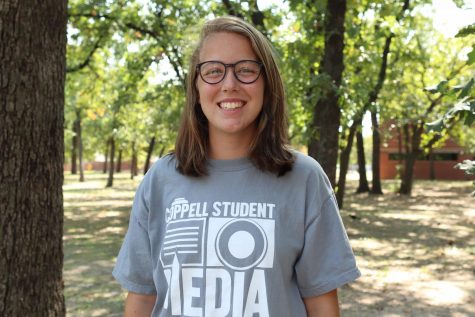 Samantha Freeman, Executive Design Editor
Samantha Freeman is a senior and the executive design editor of The Sidekick. She is on the Coppell High School varsity tennis team and has been playing...